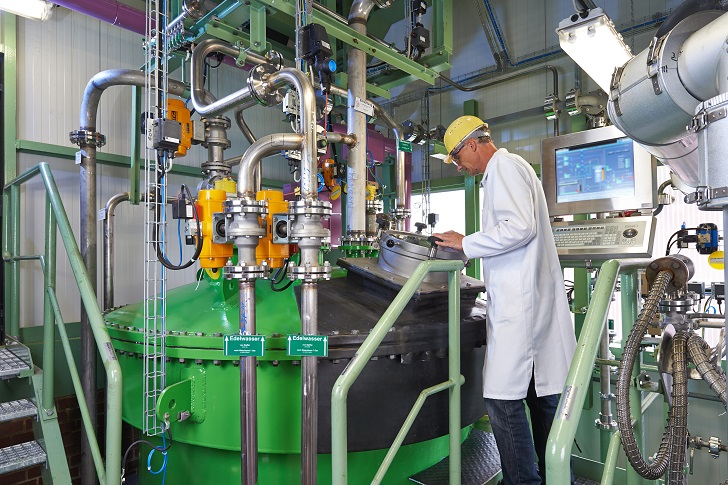 Lanxess is making a seven-figure euro investment in its ion exchange resin production facility in Leverkusen, Germany to optimise its process technology and operating efficiency.
The project is scheduled for completion in the first half of 2019.
"For our ion exchange resins business, we see great potential in numerous future-oriented industries. We intend to make even better use of this potential by optimizing our technology," said Rainier van Roessel, a member of the Lanxess AG board of management. "At the same time, with this investment, we are further strengthening the position of the Leverkusen site as the heart of our production operations in Germany."
The Lanxess Liquid Purification Technologies (LPT) business unit operates additional ion exchange resin production plants in Bitterfeld, Germany, and in Jhagadia, India. Lanxess also manufactures reverse osmosis membrane filters in Bitterfeld.