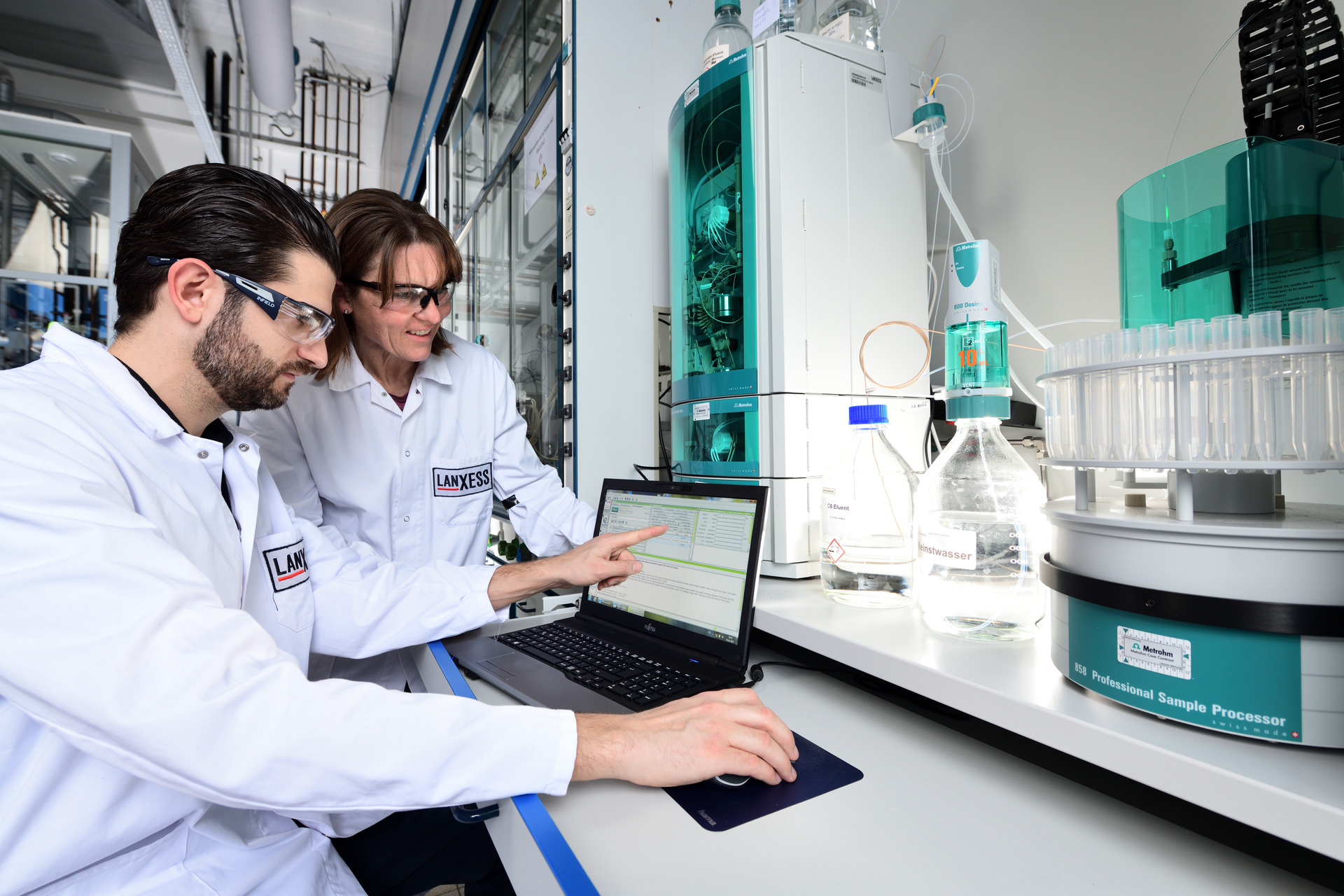 Specialty chemicals company Lanxess has upgraded its Lewatit K 7333 ion exchange resin so that it can be used for oxygen removal in the electronics industry.
The improved polymer matrix in conjunction with a modified formula now enables production of the palladium-doped, strongly alkaline anion exchanger with the very highest degree of purity, allowing it to be used for producing ultra-pure water (UPW) for semiconductor manufacture and wafer polishing.
The ion exchanger has long been deployed for the catalytic removal of oxygen from process water. The oxygenated water flows through a filter filled with Lewatit K 7333. In the counter flow, hydrogen is passed through the filter. The palladium-doped ion exchanger acts like a catalyst and hydrogen and oxygen react in a 'cold combustion' process to form water.
Lewatit K 7333 can also be used for the catalytic removal of hydrogen peroxide (H2O2) without the need for hydrogen. This technology is increasingly being used for producing ultra-pure water which is needed because the residual content of ions for the ever-smaller module intervals in the semiconductor industry is specified in the ppt/ppq range. The total organic carbon (TOC) content should ideally be at the limit of detection.