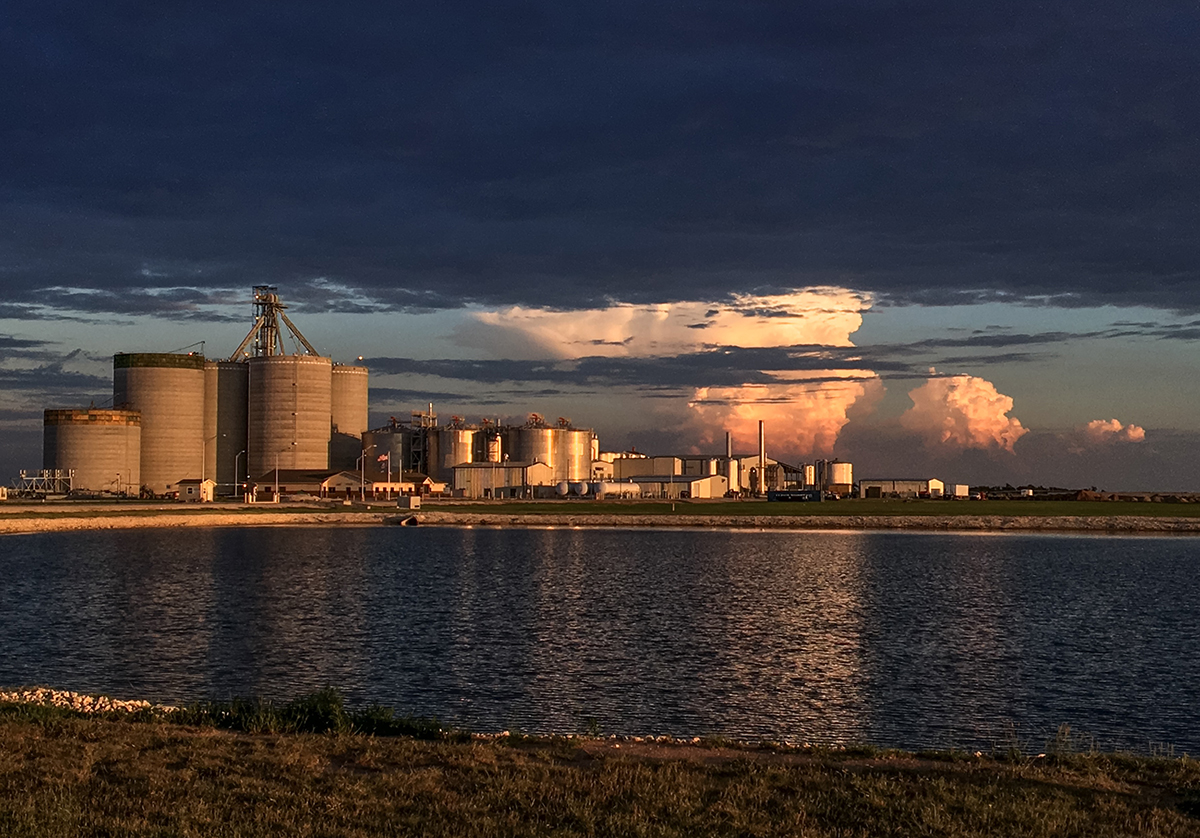 Kansas Ethanol LLC is to use a Whitefox ICE membrane dehydration system at its 77 million gallons per year (mmgy) plant in Lyons, Kansas, USA to further reduce energy consumption.
The Whitefox ICE will enable Kansas Ethanol to increase production by an average rate of 30 000 gallons per day.
"We are first and foremost pursuing avenues to reduce our operating costs and ways to lower our carbon intensity to capitalize on low-carbon fuel markets," said Mike Chisam, president and CEO of Kansas Ethanol. "We also want to improve our overall operations and debottleneck existing process units."
"Kansas Ethanol is already an efficient and well-managed plant," explained Stephan Blum, Whitefox Technologies chief technical officer. "The addition of Whitefox ICE will further improve their overall efficiency in operations by eliminating recycle streams and fluctuations in distillation and dehydration."
This will be Whitefox Technologies' first plant in Kansas and the company's ninth US ICE installation, taking installed membrane capacity to over 100 mmgy.