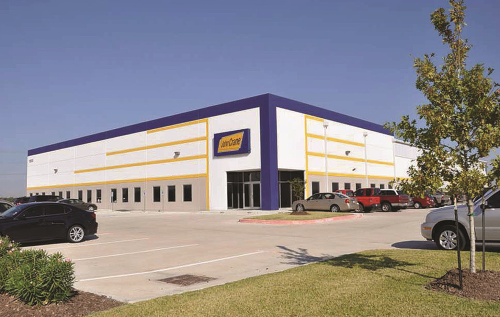 John Crane has recently opened a new Indufil facility in Deer Park, Texas, which will serve customers in the Americas.
A dedicated Indufil customer support team will provide a wide range of services to users of Indufil equipment, including local inventory management and logistics handling, technical and commercial support. Indufil customers will also have access to the other John Crane products such as engineered mechanical seals, advanced hydrodynamic bearings and power transmission couplings.
John Crane's Indufil range of engineered filtration systems are used for a wide range of fluid, fuel and gas conditioning duties on rotating equipment applications. The range includes single and duplex filters specifically designed for use with oils, liquid hydrocarbons and water, as well as coalescing filters that remove liquids from seal gas and fuel gas.