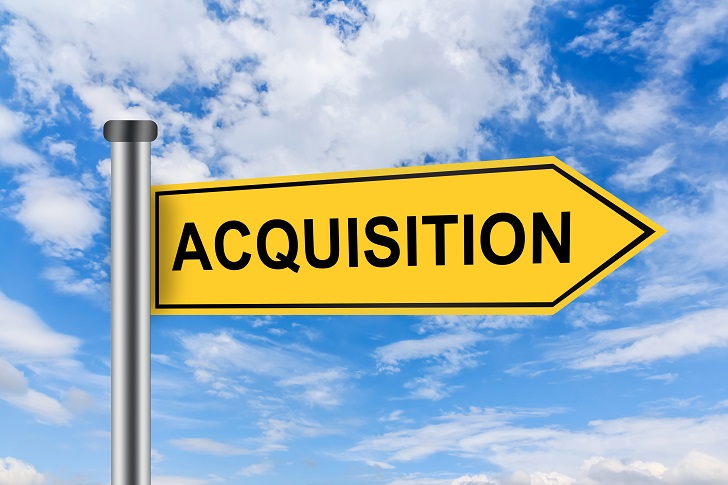 Mechanical seal specialist John Crane has completed its purchase of Seebach GmbH, a German provider of highly engineered filtration solutions.
Seebach supplies bespoke, highly engineered filtration solutions, including replacement filter elements, for critical applications in oil and gas, chemical and other mission-critical process industries. The company's headquarters and production facility are located in Vellmar, Germany and Pune, India.
Seebach will complement John Crane's existing filtration business. John Crane moved into filtration in 2008 when parent company Smiths Group plc bought Indufil BV, a Dutch manufacturer of patented systems used for rotating equipment in the petrochemical and power sectors.
"The acquisition of Seebach GmbH will provide numerous benefits for our customers," said John Crane CEO and division president Jean Vernet. "A combined filtration organization will enhance our portfolio to develop more innovative filtration solutions, provide faster response times to customer inquiries, and improve planning allowing for quicker turnaround and shorter lead times. We look forward to welcoming the Seebach employees to the John Crane organization."
"We are excited about the opportunity becoming part of a global technology network," said Dr Thomas Grimm-Bosbach, managing director of Seebach. "We are sure, that we can contribute our unique application knowledge as well as our very short innovation cycle, to support the future growth path of the John Crane filtration organization."