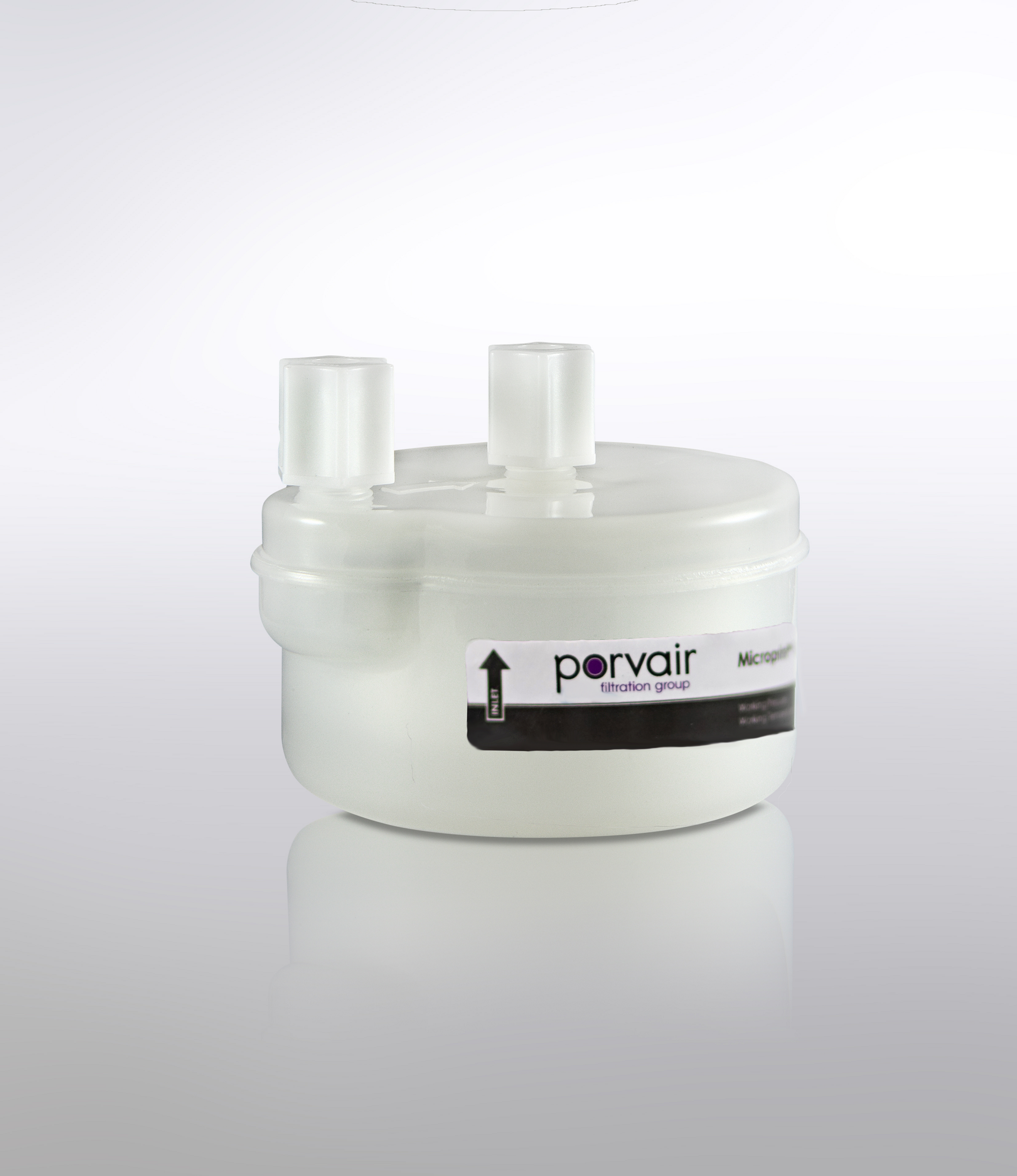 Inprinta, a division of the Porvair Filtration Group, has announced the launch of its second-generation Microprint II filter to coincide with the InPrint exhibition in Milan, which is taking place this week.
The capsule filter has been specifically designed to offer maximum protection to printheads on digital printers. It is a self-contained unit with a fully welded polypropylene construction and will be on display at the InPrint exhibition until 22 November.   
Based on the success of the original Microprint concept, the Microprint II has been engineered to minimise downstream release of fibres and meet industry expectations, ensuring total printhead protection. The company says the Microprint II can be adapted for future design requirements for next generation printer systems and OEMs.
Inprinta has been manufacturing filters at their ISO accredited site in the UK since 1989. The extensive range of printing specialty filters offers solutions to inkjet requirements through capsule, in-line, last chance and bulk ink filtration.
Nish Thakrar, divisional sales manager at Inprinta, said, "The new Microprint II allows us to expand into all drop-on-demand deposition systems where fluid cleanliness and low hold up volumes are critical to systems performance and reliability."
Inprinta is at Stand 924 at the Inprint Milan trade fair until 22 November.