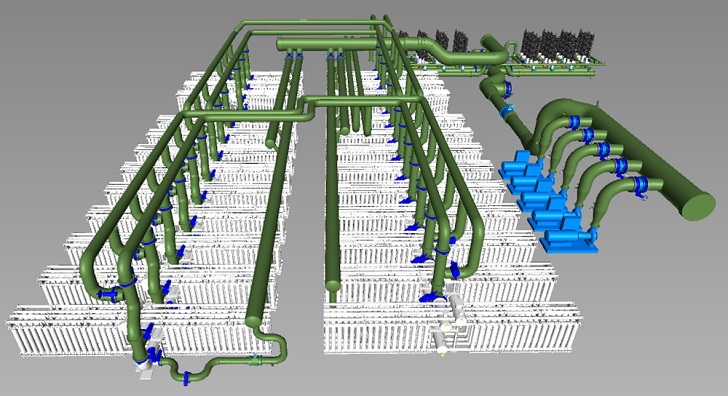 Singapore possesses no natural freshwater resources and has to acquire all drinking water either through collection, import or processing.
TUAS III, the water treatment plant by Inge, is currently under construction. It is the first water treatment plant which PUB, Singapore's public water company, will operate on its own.
Inge supplied the UF technology as well as extensive technical support for the plant. It is expected that it will be completed and put into operation by 2018. The UF will then deliver 289,000 m³ of pre-filtered water to the Reverse Osmosis (RO).