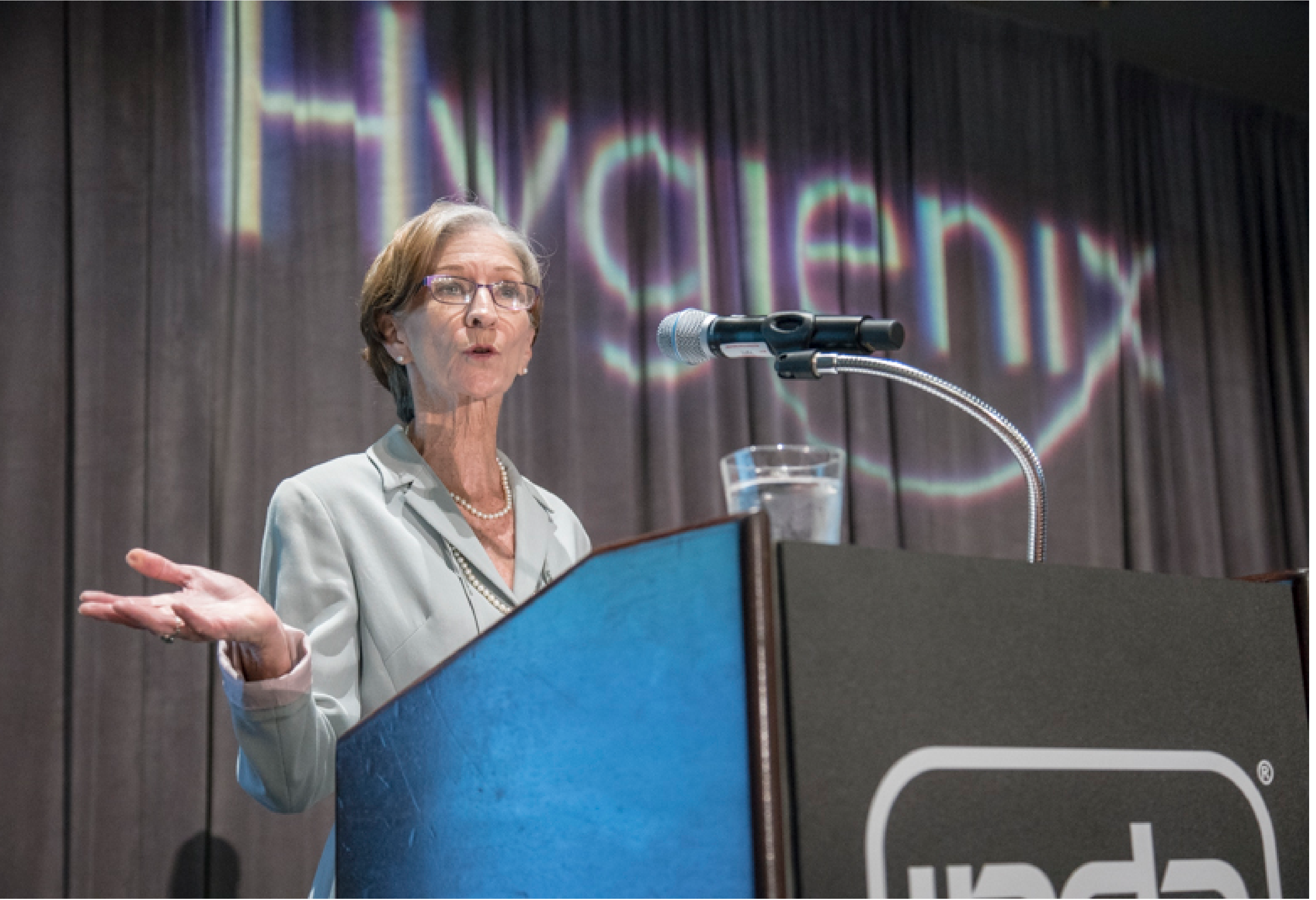 The Association of the Nonwoven Fabrics Industry (INDA) is inviting presentations for the fifth Hygienix conference, the event for industry professionals across the supply chain in the absorbent hygiene and personal care market.
Hygienix will take place from 11-14 November at the Hyatt Regency Houston Hotel, Houston, Texas.  INDA is asking industry professionals to submit an abstract on their latest hygiene research, product, or component innovation by 8 April 2019.
The event will feature three days of programme content devoted to the latest in sustainable technologies, emerging markets, challenges and market trends in the absorbent hygiene and personal care industry.
Some of the abstract topics for consideration are breathability, closure systems, core construction, demographics, elastomers, films, market trends/globalization and material & equipment advancements.
Brief summaries of one or two paragraphs, detailing the relationship of the research to absorbent hygiene or manufacturing including contact information (phone and email) should be emailed to Deanna Lovell, dlovell@inda.org.