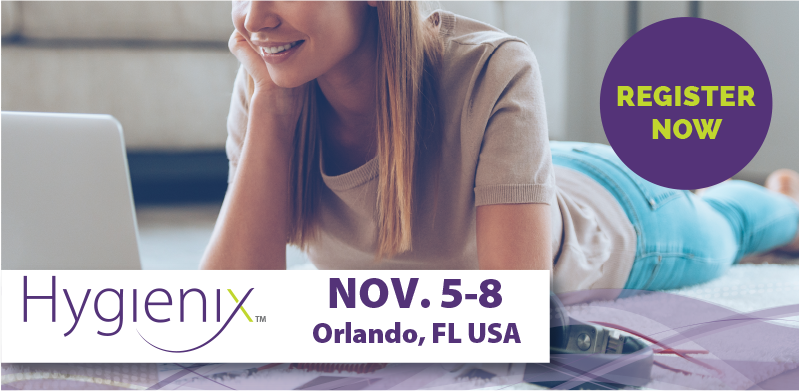 Hygienix 2018, the fourth edition of the conference organised bythe Association of the Nonwoven Fabrics Industry (INDA) will take place from 5 – 8 November and focus on sustainable and disruptive technologies and products that help advance human health.
The conference, which will be held attheLoews Portofino Bay Hotel in Orlando, Florida, is expected to attract more than 500 senior-level professionals involved in the absorbent hygiene and personal care sector. Some of the content topics include Absorbent Hygiene Design Advancements, Nonwoven Markets and Economic Trends and Health.
There will be presentations from 23 industry experts and scheduled events will include 19 hours of networking amid tabletop displays, receptions and breakfasts.
Three finalists will present their new product or technology for the prestigious Hygienix Innovation Award which recognises innovation in consumer or institutional hygiene end-products that expand the use of nonwoven fabrics.  INDA president, Dave Rousse will recognise and present the 2018 Lifetime Service Award and 2018 Lifetime Technical Achievement Award.
To take advantage of early registration discounts, sign up before 2 October.