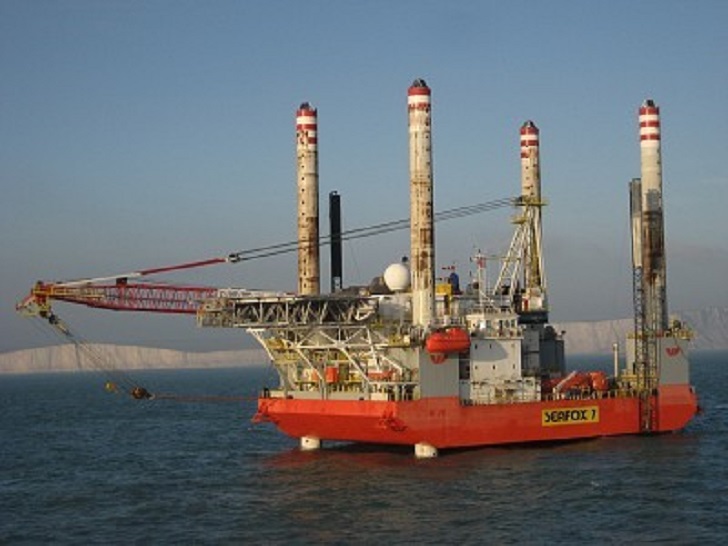 Seafox, a supplier of offshore service support jack-up units, has placed an order with water specialist Hatenboer-Water for two reverse osmosis (RO) systems. These will desalinate seawater into potable water on the Seafox 7 platform, which is used for accommodation, construction, maintenance and well services.
The standard Oceanus series RO units, intended for vessels with limited space for installation, can produce up to 30 m3 of drinking water per day. 
Seafox 7 is a four-legged, self-elevating jack-up platform. Designed to withstand harsh offshore conditions, it operates in water depths of up to 40 m. 113 people can be accommodated on board.
In addition to Oceanus, the standard Hatenboer-Water RO series includes the Tethys and Proteus systems, covering a range of 3-100 m3 of potable water per day.