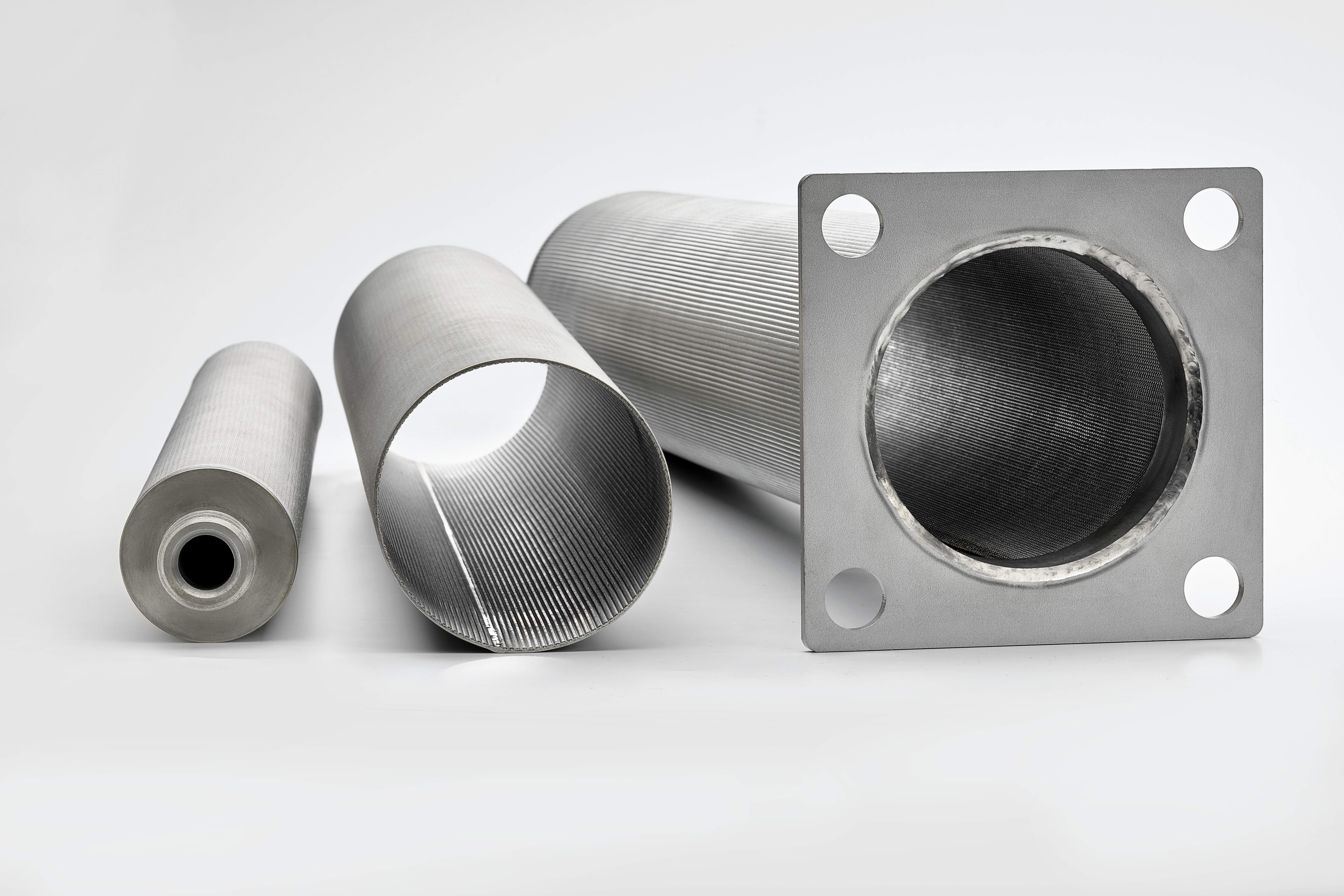 GKD will be presenting its Optimized Dutch Weaves, its Porometric mesh range and its Trimetric filter media at this year's FILTECH which takes place in Cologne from 22-24 October.
GKD has now achieved further aperture gradations between 15 and 5 µm with its Optimized Dutch Weaves. Slot-shaped pores on the mesh surface and larger pores inside the mesh ensure high dirt holding capacity with very low flow resistance. Particles above the required separating limit are reliably separated at the surface, while smaller ones pass easily through the inner pores.
GKD's Porometric mesh is for process and ballast water filtration and oil and gas filtration. At FILTECH, the company will be presenting this high-tech mesh with an expanded spectrum of pore openings ranging from 13 to 1,000 µm. The three-dimensional weave with rectangular pores has a designed porosity of over 80%.
Finally, GKD's Trimetric media laminate will be making its debut at FILTECH. The highly porous, four-ply laminate is made of three different stainless steel filter media for hot gas filtration with temperature resistance of up to 600°C.
The GKD team will be in Hall 11.1, G3.