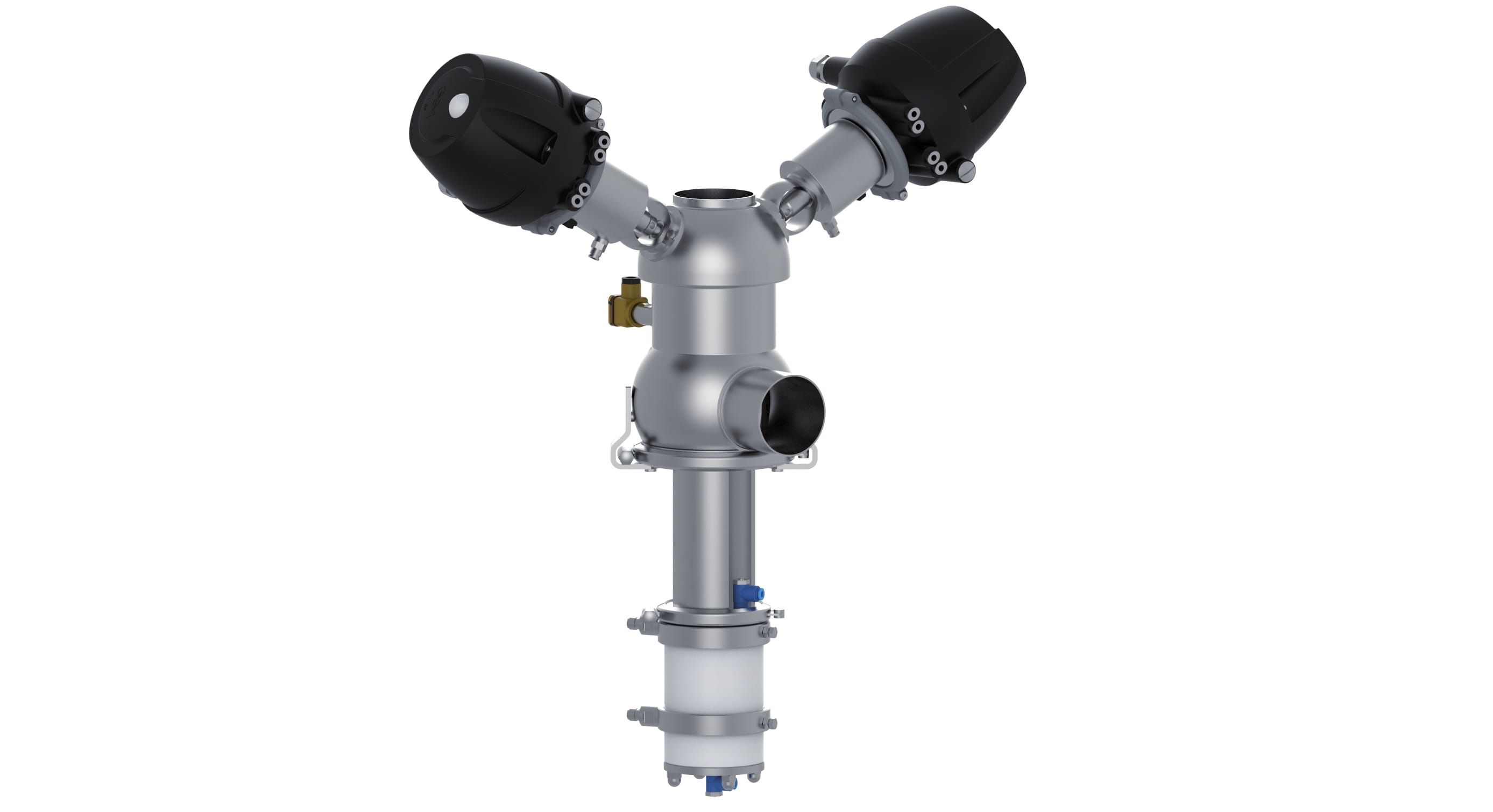 International supplier of process technology for the food industry, GEA, has redesigned its VARICOVER product recovery system according to the new 3A standard for use in the US beverage, food and pharmaceutical industries.
Product recovery systems, also known as pigging, are used for the recovery of valuable products from pipe systems. "Pigging systems for product recovery are at the heart of modern process systems for personal care products and have become simply indispensable," said GEA sales engineer, Falko Fliessbach. "Using this technology, we can recover up to 99% of the valuable end product from the pipelines."
GEA presented its Varicover system recently at the ACHEMA trade fair. GEA engineers recently incorporated this system into the design for a major cosmetics manufacturing project in Thailand – with GEA as technical partner.
The pocket-free design of the pig cleaning station is suitable for CIP and SIP. It is integrated into the product pipework and can be used either as a launching or receiving station. Product or CIP solutions are transferred in either direction past the pig which is firmly held in the unit. The station is designed so that the cross-sectional area around the pig is the same as the pipework.