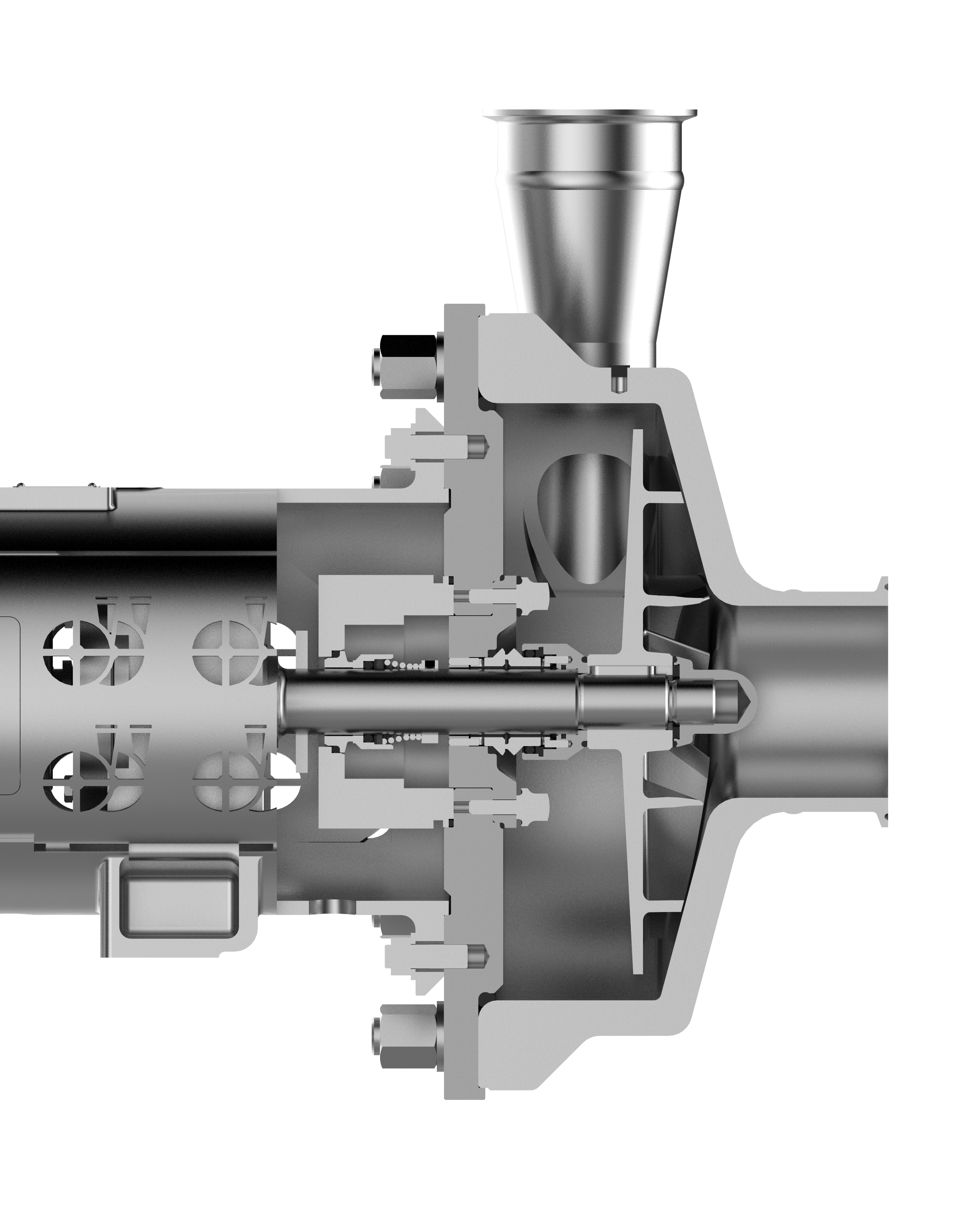 GEA has introduced its first high-pressure pump for membrane filtration processes in dairies. 
The Hilge HYGIA H is a further development of the HYGIA range of hygienic pumps. It is designed to pump fluids as well as homogeneous media containing air or gas and withstands a system pressure of 64 bar.
"40 bar is standard in the dairy industry," says Martin Zickler, product manager for hygienic pumps at GEA. "With a 64 bar system pressure, the successful line of pumps can now cover the high pressure ranges required for membrane filtration in whey processing, meaning even more valuable substances can be extracted."
GEA's pump specialists have been concentrating mainly on beverages, but the focus is now turning to dairy applications.
"GEA already has a wide range of solutions in this segment," Zickler notes. "The new high-pressure pump closes a gap in our product range, and now enables us to tailor complete membrane filtration solutions to our customers."
The pump is available in two sizes. The larger version, powered by a 45 kW, delivers a volume flow of up to 200 cubic meters per hour and reaches a maximum delivery height of 72 m.
The Hilge HYGIA H has been designed to use the flexible Adapta motor connection. This enables the pump to remain in the pipeline when the motor needs to be replaced so that rhe entire system does not need to be re-sterilized or cleaned.