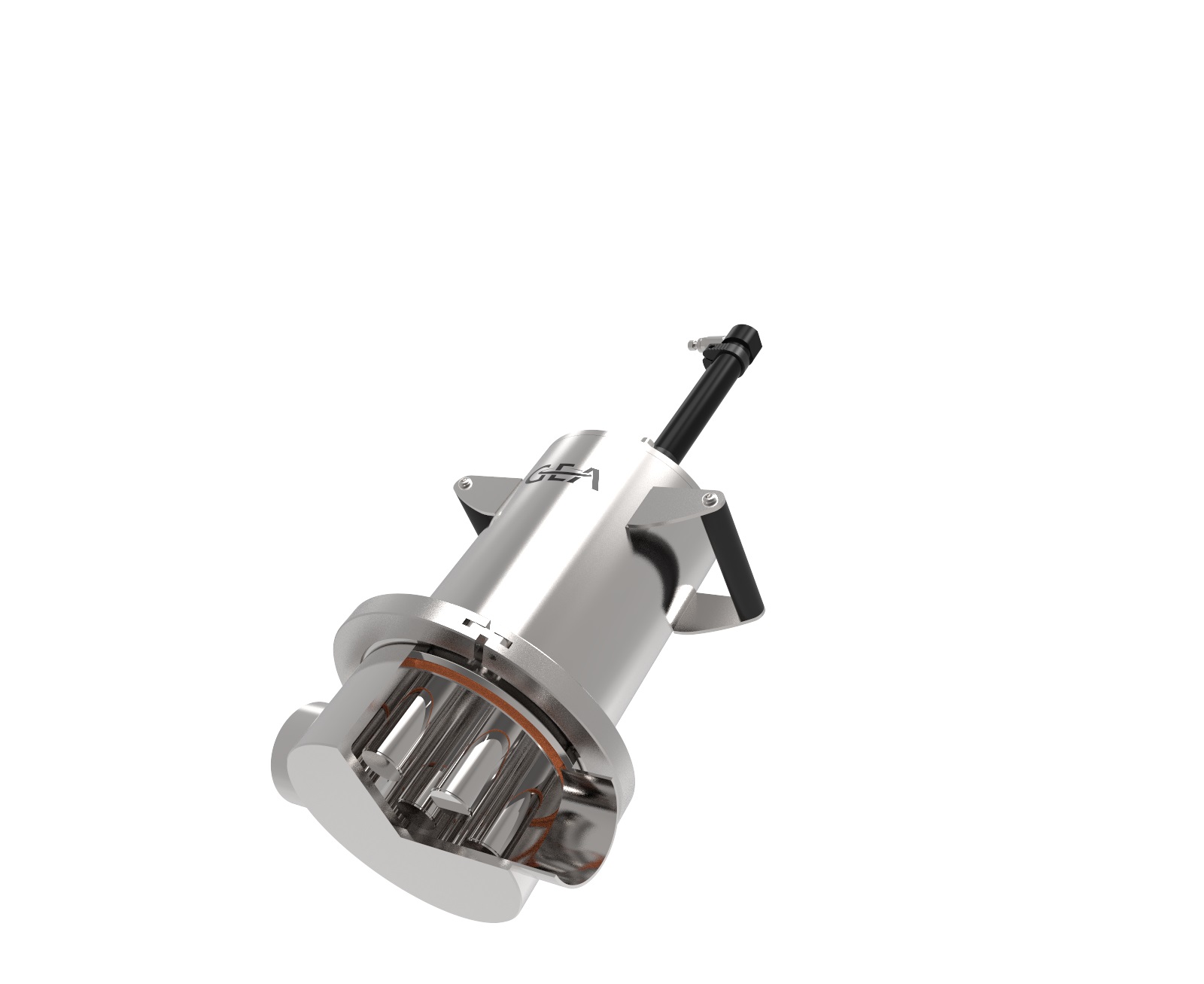 The new additions to the Aseptomag magnetic separator range are the manually switchable MAS H version, including a locking mechanism, and the pneumatically switchable MAS PA version for Cleaning-in-Place (CIP) processes.
Magnetic separators are important to ensure product quality and safety during the manufacturing process, removing foreign particles from products and processes.
The MAS H version has a hand lever which can deactivate the magnetic field. This means that the magnetic force on the rods is cancelled and the accumulated particles are released by themselves. A locking mechanism ensures that the magnetic force can only be released after the unit has been removed from the housing and the magnetic bars are again positioned in the product area when reassembling the unit.
The new MAS PA can be fully integrated into automated processes. The prerequisites for this are standardised CIP processes and a bypass valve for the removal of foreign particles. A pneumatic actuator removes the magnets from the product area without further manual intervention and the accumulated particles are automatically released from the bars and discharged into the product area.