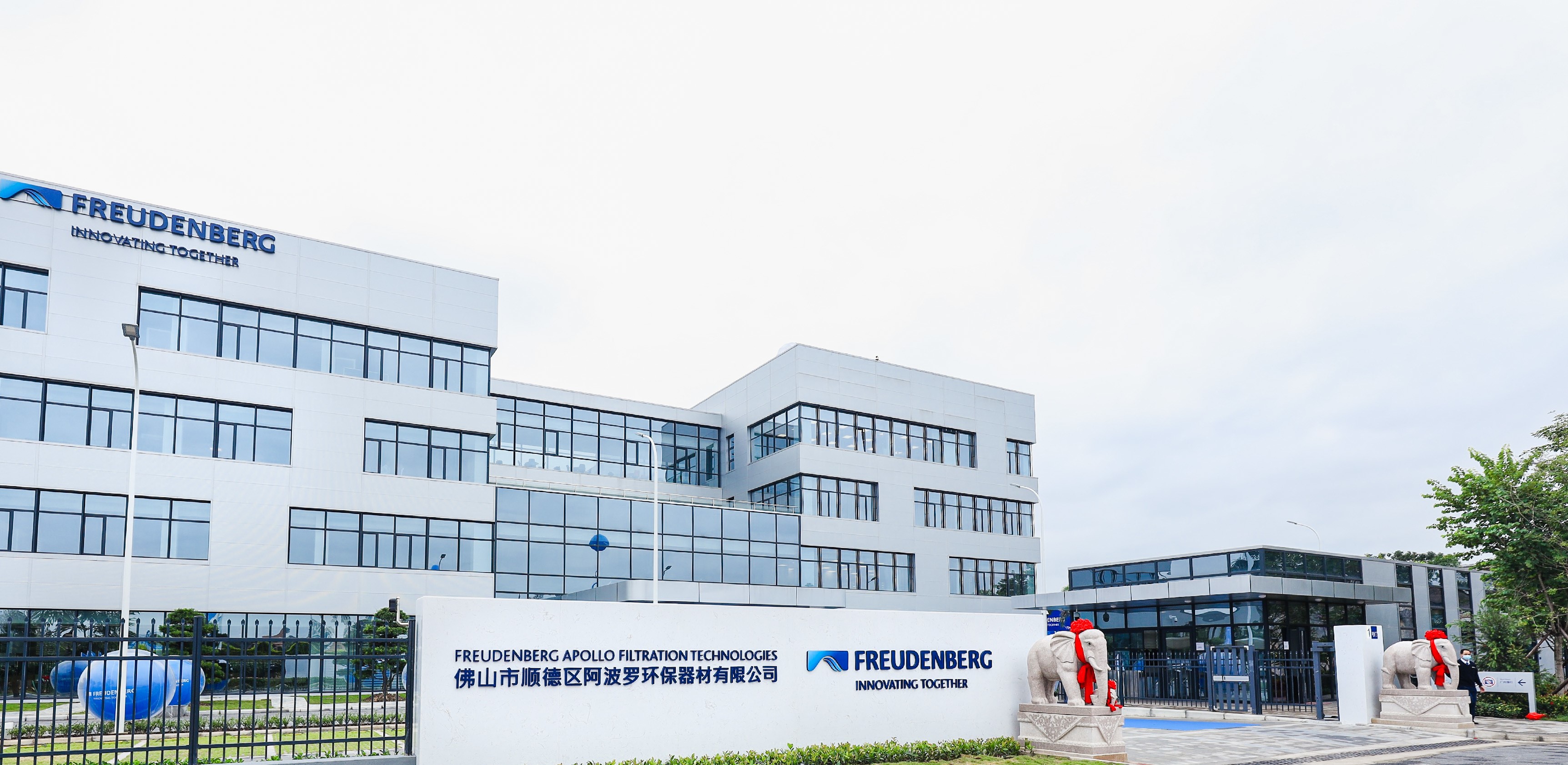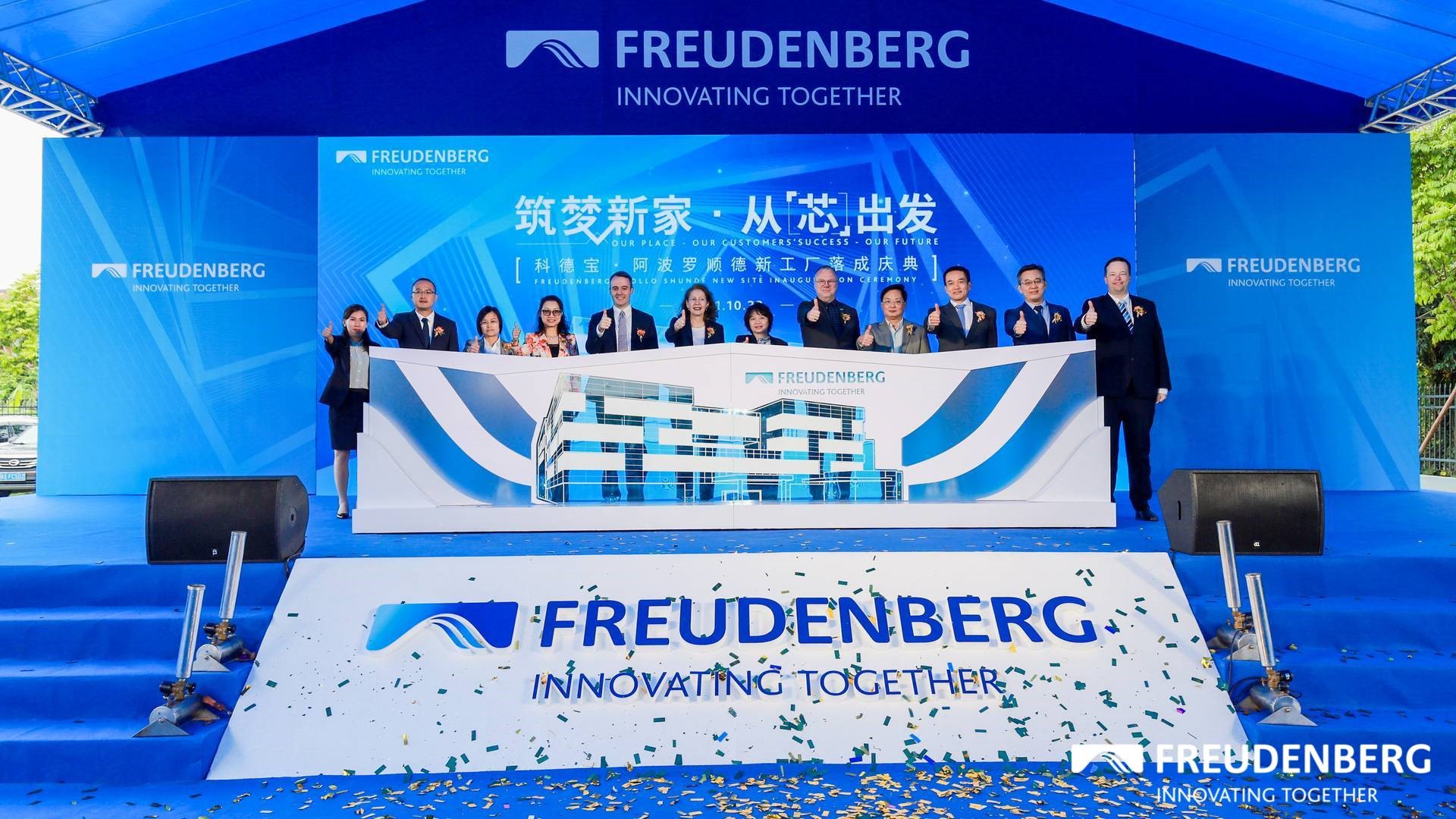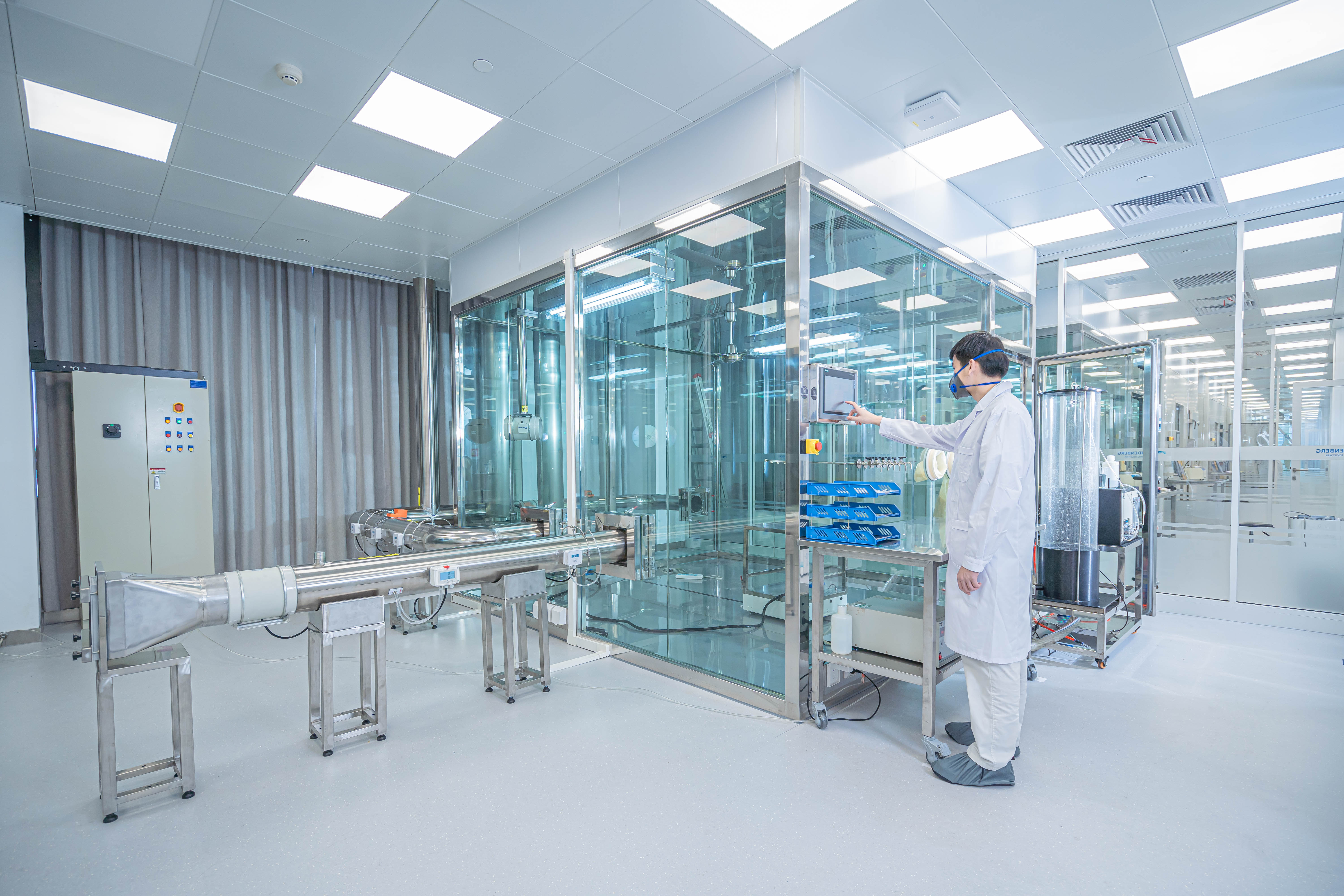 Freudenberg Filtration Technologies (FFT) has officially opened a new €50 million manufacturing facility in Shunde (Foshan City), China.
With a floor area of 65 000 sq m, the new Shunde site is Freudenberg Filtration Technologies' largest manufacturing facility worldwide.
The new global research, development and manufacturing hub will produce filters for air purifiers and other applications.
The company says that the investment is driven by greater health awareness as well as an increase in the demand for air and water purifiers.
"China is a strategic market for Freudenberg. Many of our customers are based here and it's therefore crucial that we also have a local presence," said Dr Mohsen Sohi, CEO of the Freudenberg Group.
The new Shunde site, which employs more than 1200 people, has administration, production, logistics, warehousing and R&D facilities. The new research, development and test centre covers an area of 4500 sq m, while the facility houses advanced production lines on an area of around 32 000 sq m. Automated material handling systems are used for the seamless integration of upstream and downstream processes. The new facility also has additional warehousing for more agile logistics processing.
"Efficient production lines, a modern R&D centre and motivated employees will enable us to provide our customers with superb innovations and improved product and service quality," said Dr Andreas Kreuter, CEO of Freudenberg Filtration Technologies.