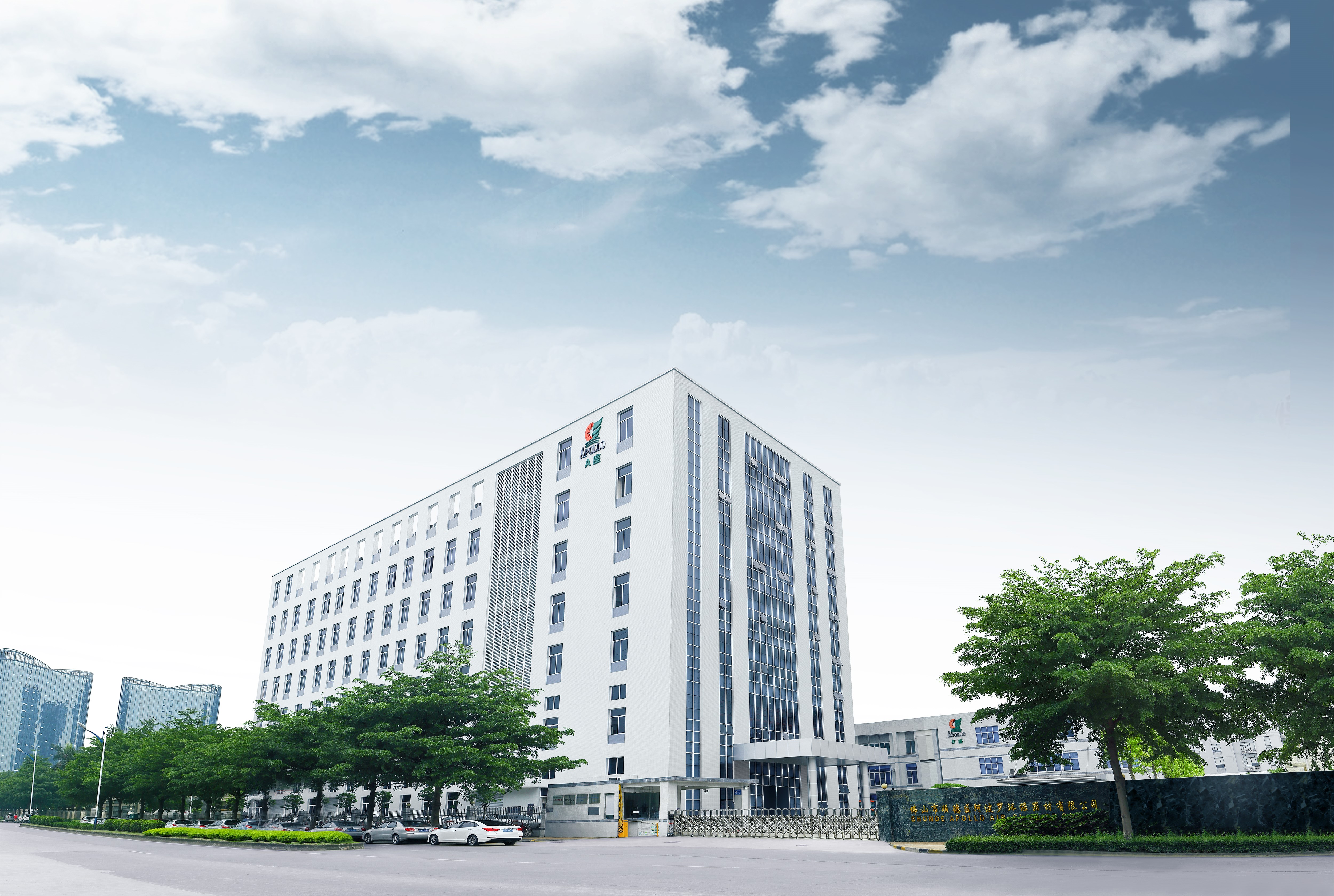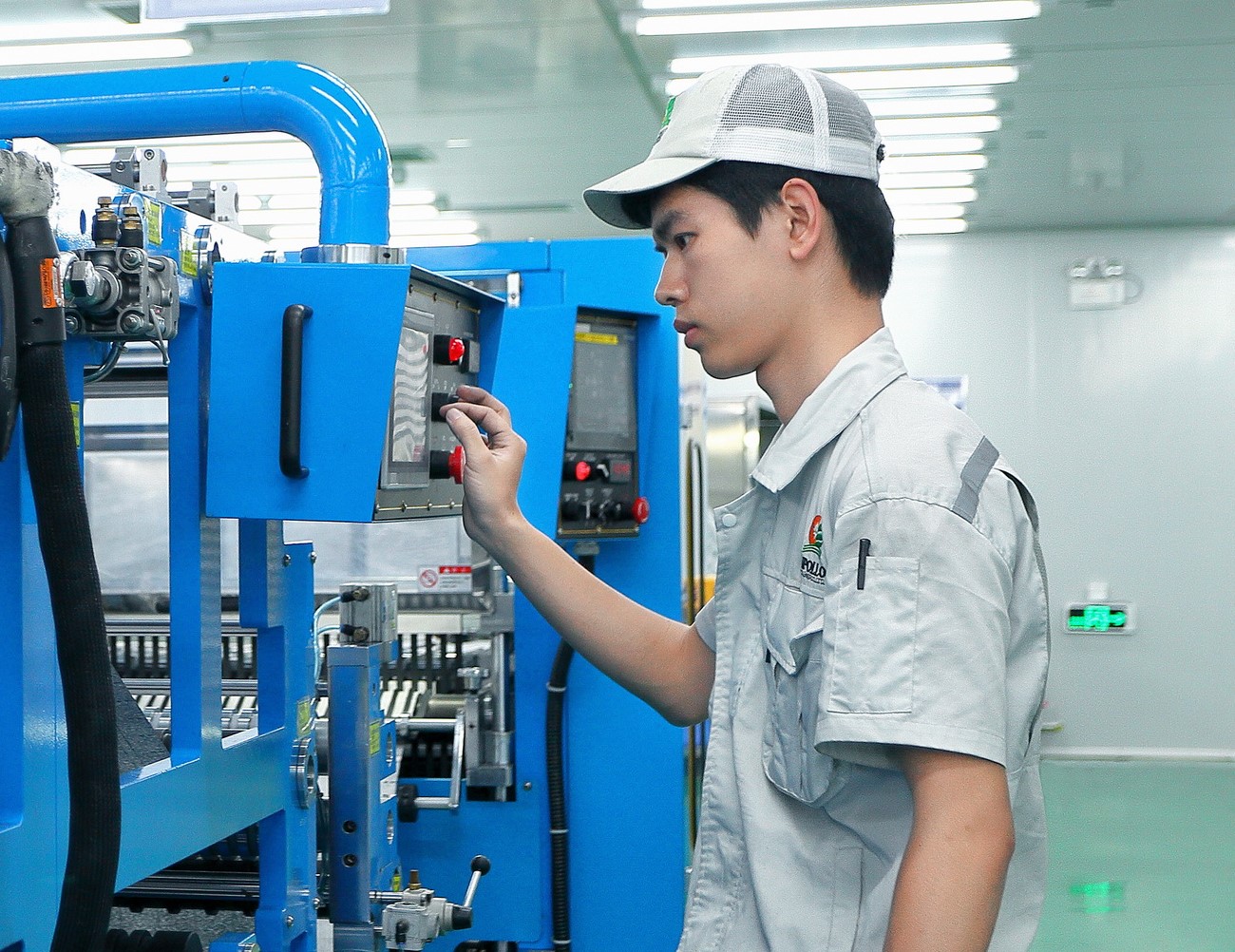 The Freudenberg Filtration Technologies Business Group has signed a contract to purchase a majority stake in China's Apollo Air-cleaner Co Ltd.
Apollo Air-cleaner supplies air and water filtration solutions in China for a variety of applications, including air-conditioners, refrigerators, room air purifiers, vacuum cleaners, automobiles, kitchen facilities, humidifiers, HVAC equipment, medical purifiers, water purifiers, printers and copy machines.
Founded in 2000, Apollo Air-cleaner employs 1000 people and had sales of RMB750 million (approximately €96 million) in 2017. The company's production site in Shunde, China is certified to ISO 9001, ISO 14001 and TS 16949.
Freudenberg Filtration Technologies says that manufacturing, R&D and customer services at both companies will benefit from the transaction.
Apollo Air-cleaner will continue as a joint venture between Freudenberg (as a major shareholder) and the current sole proprietor Apollo Trading Group, Japan, under the name Freudenberg Apollo Filtration Technologies.
Freudenberg Filtration Technologies intends to bring its current consumer filtration business into the joint venture.
"By purchasing the majority stake in Apollo, we are strengthening our position in China's rapidly growing market for filtration solutions," said Dr Mohsen Sohi, Freudenberg Group CEO.
"Apollo is a great fit for Freudenberg," said Dr Andreas Kreuter, CEO of Freudenberg Filtration Technologies. "It is an innovative technology company that complements our own portfolio of filtration solutions for indoor air and water purification. The company also has first class production expertise and excellent networks in the industry."
"For nearly 20 years, Apollo has been offering innovative filtration solutions, improving the quality of life in China," said Akihisa Yamamoto, CEO of Apollo Trading Group. "The global development and production network and the more extensive portfolio of technological product solutions stemming from this joint venture will primarily benefit our customers."
The transaction still requires approval from competition authorities.
Freudenberg Filtration Technologies had sales of around €423 million in 2017 and employed almost 2100 people.