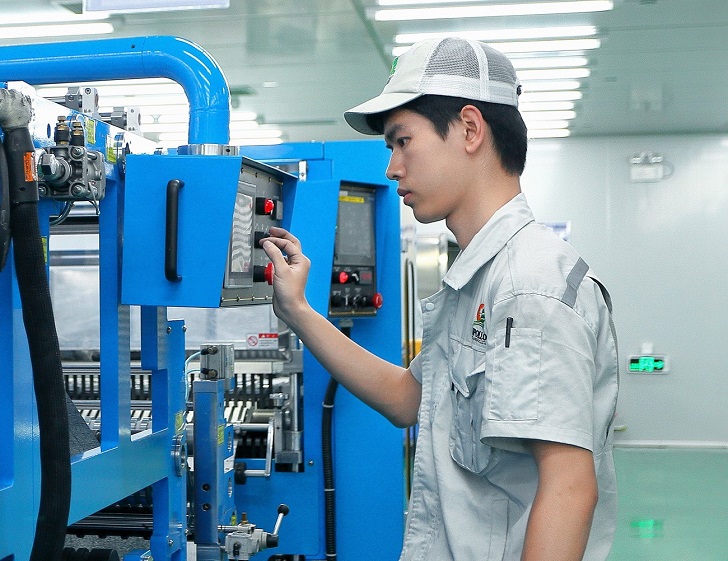 Freudenberg's Filtration Technologies Business Group has completed its acquisition of a majority shareholding in Apollo Air-cleaner Co Ltd.
The purchase agreement was signed late last year and the Chinese antitrust authorities have now approved the acquisition.
Apollo Air-cleaner, which provides air and water filtration solutions in China, had 2017 sales of RMB750 million (approximately €96 million) and employs around 1000 people. Apollo will continue as a joint venture between Freudenberg (75%) and the previous sole proprietor Japan's Apollo Trading Group (25%), under the name Freudenberg Apollo Filtration Technologies.
Freudenberg Filtration Technologies will also bring its current consumer filtration business into the joint venture.