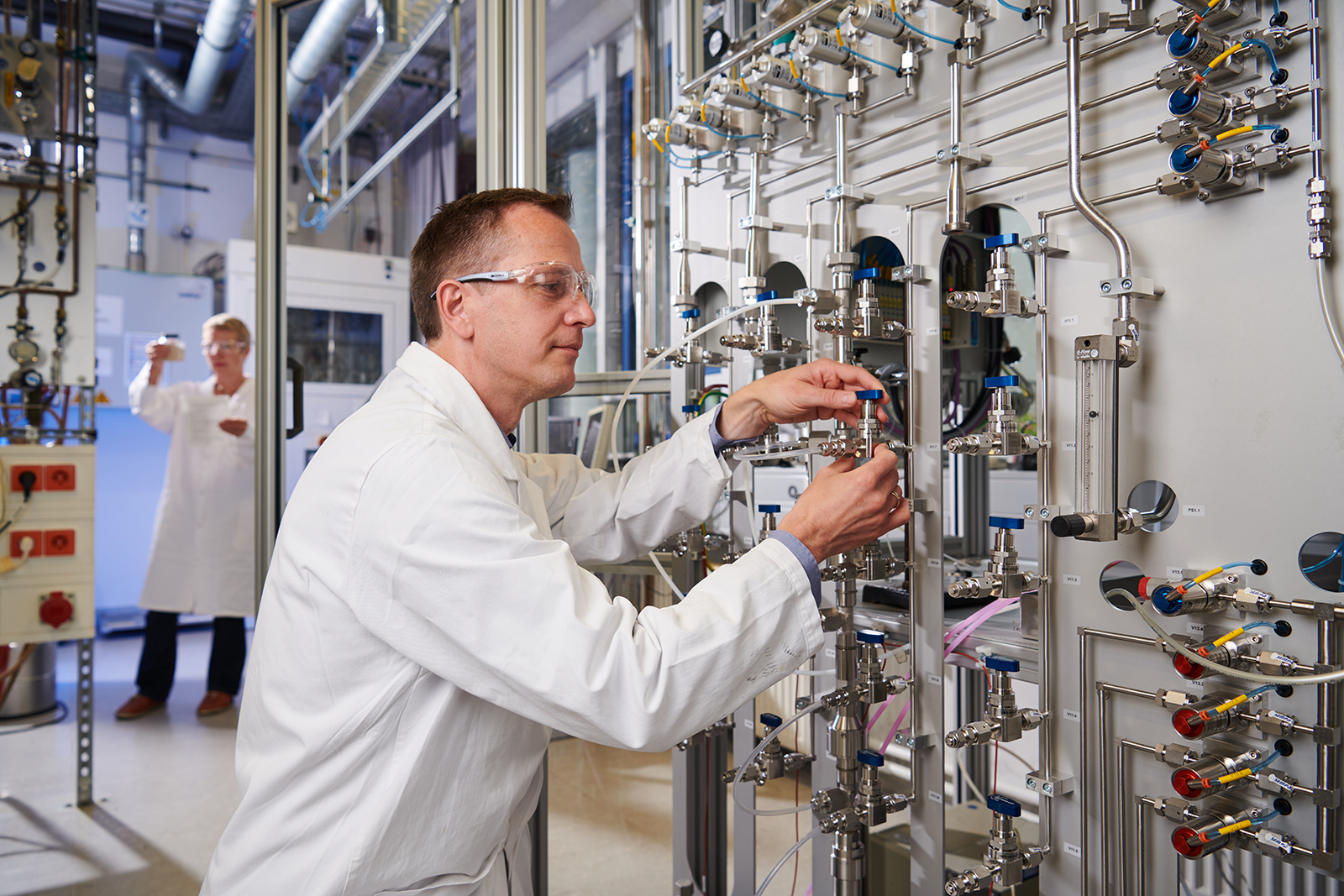 As part of a publicly funded project, the Fraunhofer Institute for Material and Beam Technology IWS in Dresden, together with partners, has developed a flexible filter which cleans the air in production rooms and effectively binds a variety of pollutants at the same time. 
Metal processing with lasers and plasma releases many different pollutants into the ambient air. The filter system from Fraunhofer IWS efficiently removes these substances and can be adapted to filter different materials and substances.
Activated carbon filter systems are often used and retain volatile organic compounds (VOCs) but substances like formaldehyde, nitrogen oxides and problematic sulphur compounds are also often released during metalworking. No system has so far been available that removes all substances from the air equally well.
The new flexible filter system consists of several exchangeable modules and each filter level contains a filter medium specifically designed to remove certain substances from the ambient air. In addition to activated carbon, the filter system also uses zeolites and porous polymers and metal organic frameworks.
The system has sensor monitoring, which automatically detects when the filter medium is saturated with substances and needs to be replaced. The status is displayed by coloured LEDs separately for each filter level and pollutant class so only the filter level that is saturated needs to be replaced.
Together with other companies, Fraunhofer IWS is also currently working on the development of a system that is specifically designed to filter out pollutants and substances that are released during additive manufacturing.