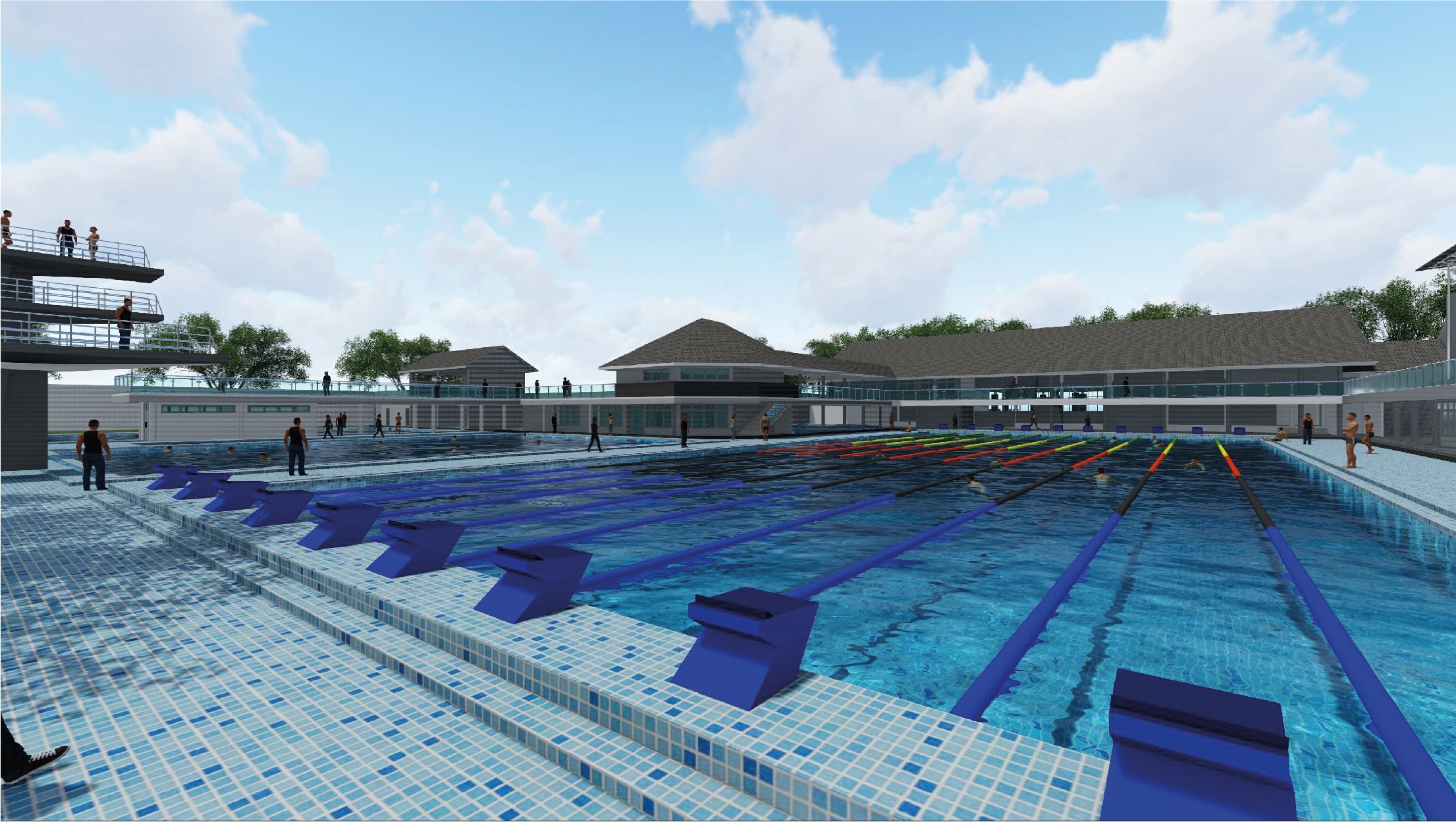 Fluidra is providing the swimming and diving facilities for the XIII PORA Games in Indonesia which will be held 18–25 November 2018.
The Spanish company has been awarded the contract to rebuild the Aceh Aquatic Center pools in Jantho, Indonesia, which will host the swimming and diving competitions. The project includes the construction and installation of an Olympic-sized pool as well as three smaller pools.
Fluidra will install the Skypool from AstralPool which includes a short panel system, liner, filtration, disinfection together with competition equipment.
More than 4500 athletes from 23 districts in Aceh are due to compete at the XIII PORA Games. In addition to swimming, competitions will be held in at least 12 other sports including badminton, running and cycling.
Fluidra has an expanding portfolio of projects across Asia. Fluidra constructed four pools for 2018 Asian Games, which were held in the Indonesian cities of Jakarta and Palembang from 18 August–2 September 2018..
Meanwhile in Malaysia, Fluidra is responsible for the design and installation of six pools at the XIX Sukma Games being held 14–22 September 2018.