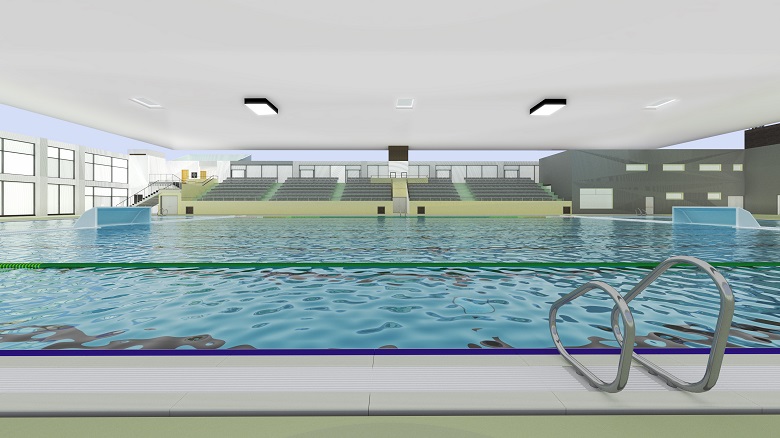 Fluidra is to design, supply and install an Olympic pool (50 x 25 x 2.2 m) at the Andrés Avelino Cáceres sports complex in Lima, Peru for the water polo competition at the 2019 Pan American Games.
The Spanish company will also be responsible for the filtration, disinfection and water heating systems, along with the competition accessories to equip the pool.
The 2019 Pan American Games will take place in Lima from 26 July to 11 August 2019 with 6000 athletes from 41 countries across the Americas.
Fluidra recently supplied the pool competition accessories for the 2018 Central American and Caribbean Games, held this summer in Barranquilla, Colombia, and has made and installed Olympic pools for other sports projects in Mexico and Colombia.
The company designed and installed pools for the 2018 Asian Games in Indonesia and the 19th Sukma Games in Malaysia and will supply next year's 13th PORA Games in Jantho, Indonesia.
In Spain, Fluidra was responsible for designing and building the Olympic pool used in the swimming and water polo competitions at the 2018 Mediterranean Games in Tarragona.