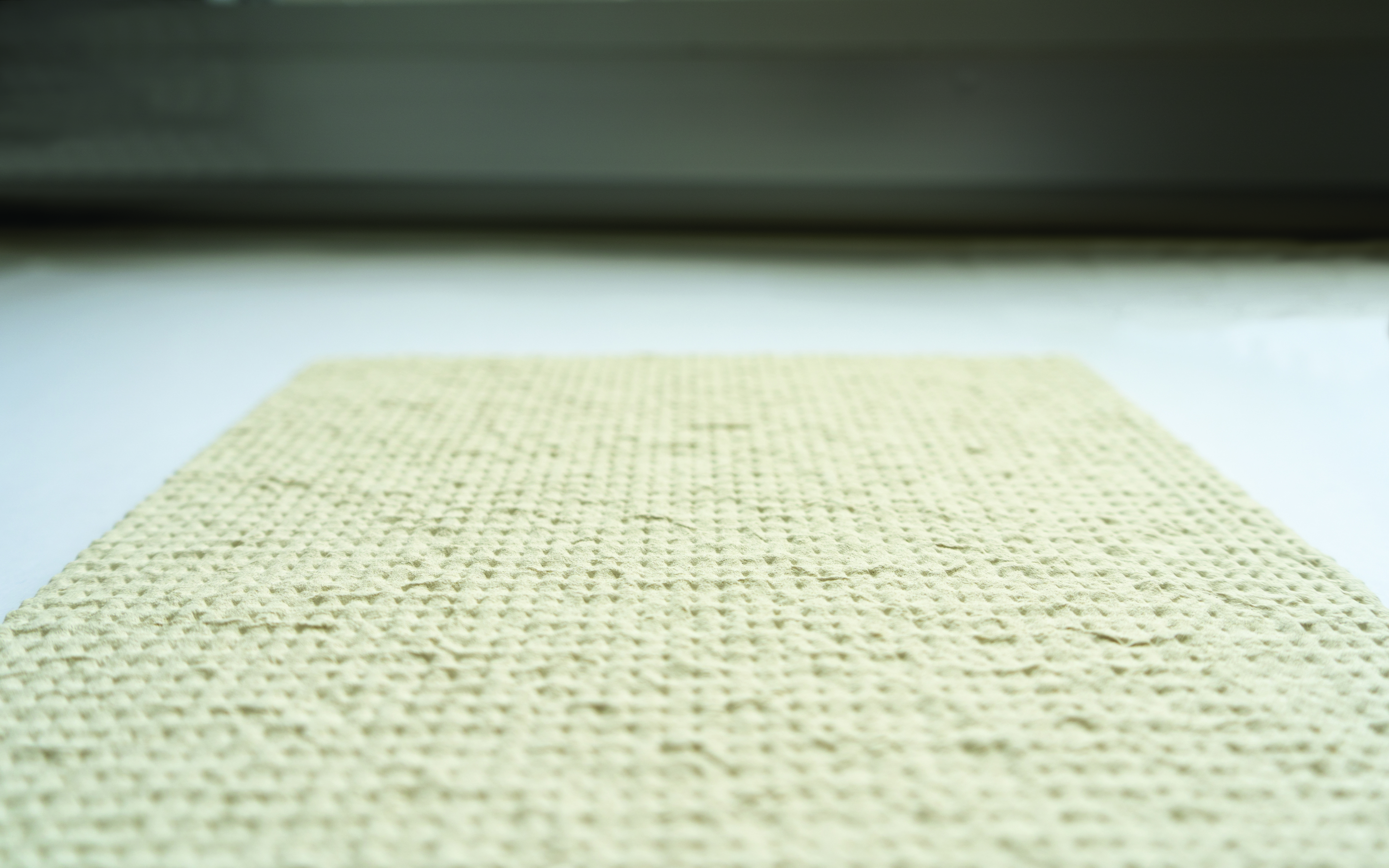 The new FIBRAFIX AF 11H filter sheet from Swiss filtration specialist Filtrox, has been developed for the pre-filtration of wine, sugar, spirits and liquids with a heavy load of particulates.
In the age of dry hopping, brewers are searching for more efficient ways to clarify their beer. One of the major challenges is high particulate loads or shorter storage times. This eventually leads to filter blockages and shorter filtration cycles. The Fibrafix filter sheet with partial perforation technology increases capacity and filter life and offers brewers high levels of filtration when pre-filtering or polishing hazy beers.
Kain Escobar, manager of Brewing Research and Operations at the Rahr Technical Center and Brewery in Minnesota in the US, said that the AF 11H is the perfect filter sheet for the pre-filtration of very hoppy beers. In combination with a Novox ST filter press he can filter all his beers in a one- or two-stage filtration.
The benefits of the Fibrafix AF 11H are also available in the backflushable Filtrodisc PLUS 2 lenticular module filters.