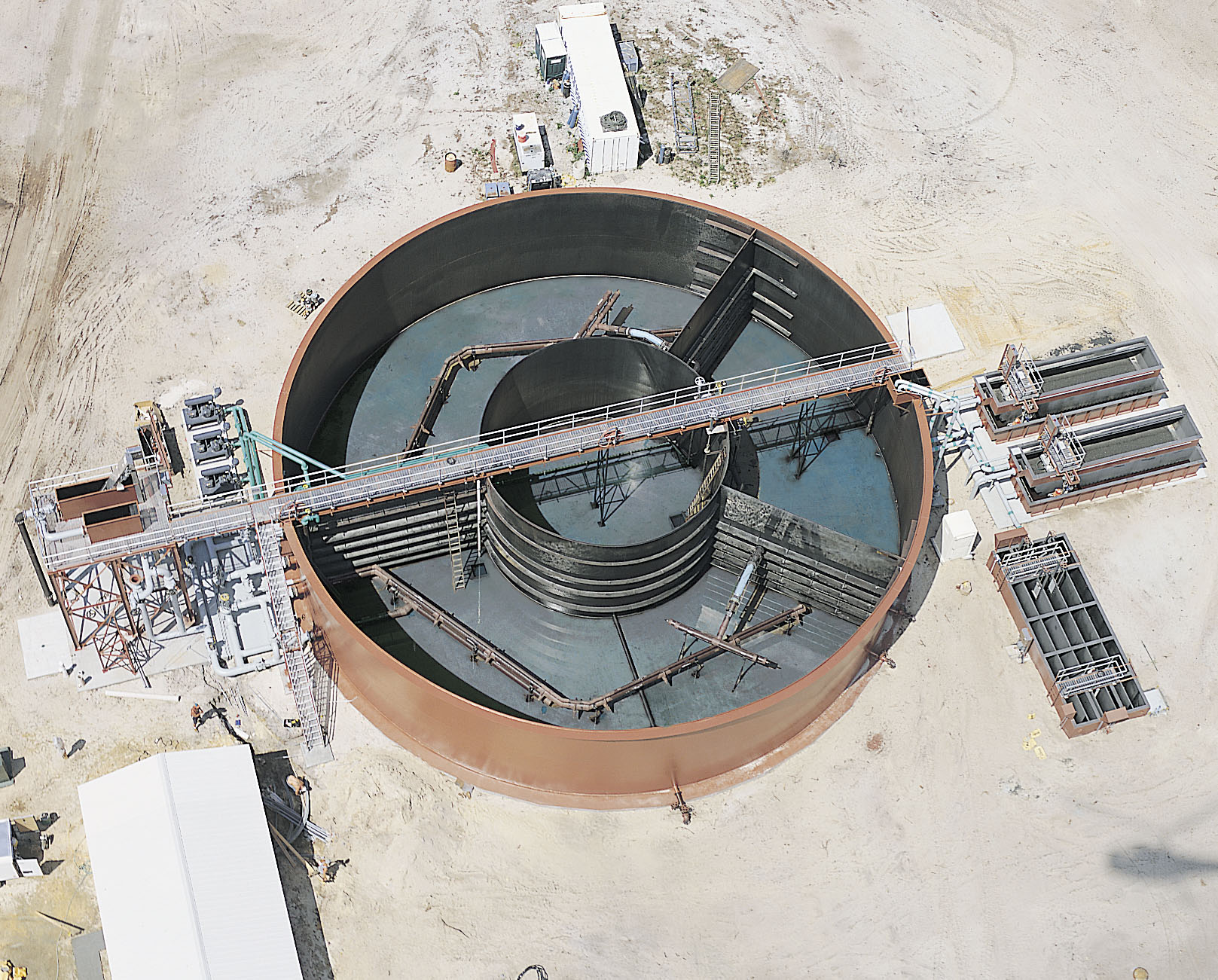 Evoqua Water Technologies is to design, manufacture and install a new wastewater treatment plant for Magnolia Pointe Municipal Utility District near the City of Josephine, Texas, USA.
The new wastewater plant will include Evoqua's Omnipac field-erected sequencing batch reactor (SBR) system designed to treat 0.5 million gallons per day (MGD).
The Omnipac SBR system utilises a Davco pre-engineered and factory-built steel circular tank design that includes Evoqua's SBR process with Jet Tech technology. The design of this treatment system includes multiple SBR treatment basins with an equalisation and digester basin in one circular structure.
Evoqua will work with DBI Engineers Inc on the design and construction of the wastewater treatment facility which is expected to be commissioned later this year.