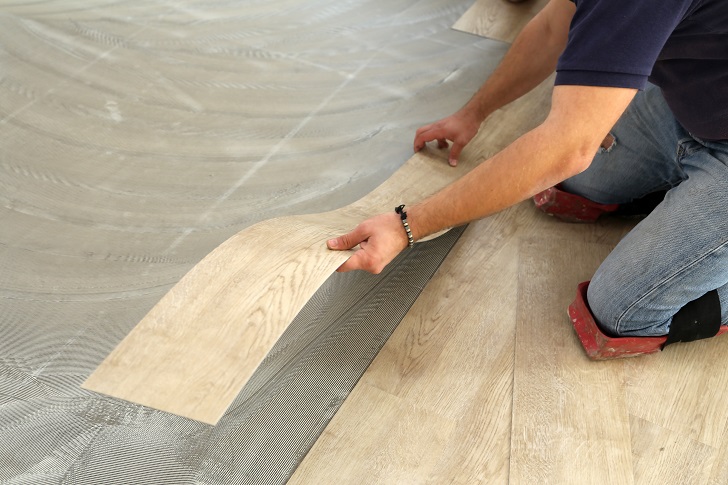 Evonik has been developing a new generation of plasticizers and launched its ELATUR® CH (diisononyl cyclohexanoate) in 2013. The addition of plasticizers turns PVC into a high-end plastic with a very broad application spectrum.
Evonik's ELATUR® DPT (dipentyl terephthalate) fast fuser product improves interaction with PVC, accelerating the processing process. The fast fuser also offers better pump handling and flow characteristics at low temperatures.
The product components are not critical regarding emissions of VOCs (volatile organic compounds) and SVOCs (semi-volatile organic compounds), so no additional emission-reducing coating of the soft PVC product is necessary. The benefits for the customers are energy savings and/or increased production volumes in the existing plants.
Further, a white papers giving details of Evonik's SEPURAN Green membrane technology and how it can help in the purification of Biogas can be found by going to 'Download' and filling in a brief registration form.