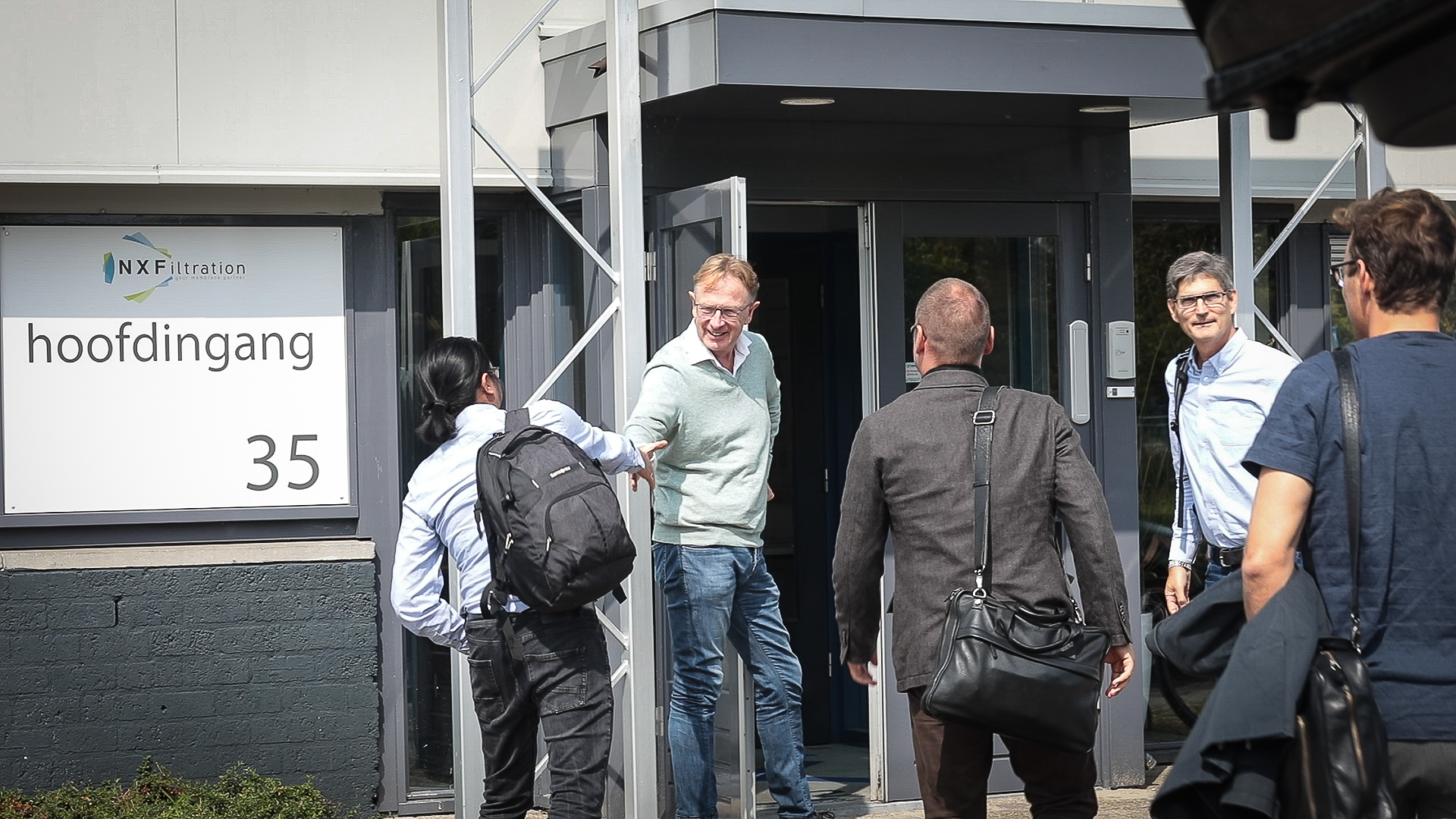 Danish biotech company, Novozymes and water technology specialist, Grundfos have entered into an explorative collaboration with NX Filtration, a Dutch company which specialises in membrane technology.
The three companies have joined forces to integrate enzymes into membrane technology for the removal of pesticides and pharmaceutical residues from drinking water sources. 
Erik Roesink, general manager at NX Filtration, said the company's nanofiltration technology is capable of selectively removing small organic compounds from fresh water sources, which enables new applications such as the removal of pharmaceutical residues, pesticides and other contaminants in the production of drinking water.
The solution the three companies are collaborating on revolves around integrating enzymes into the membrane filtration process to create a solution which can remove emerging contaminants from water to an extent that makes it safe to drink. The membranes incorporate a very thin, polymeric selective layer as the basis, which passes the pure water but rejects the micro-pollutants.
The first steps towards reaching fully functioning and deployed solutions have been made, and field tests will be initiated at Grundfos headquarters in Denmark.