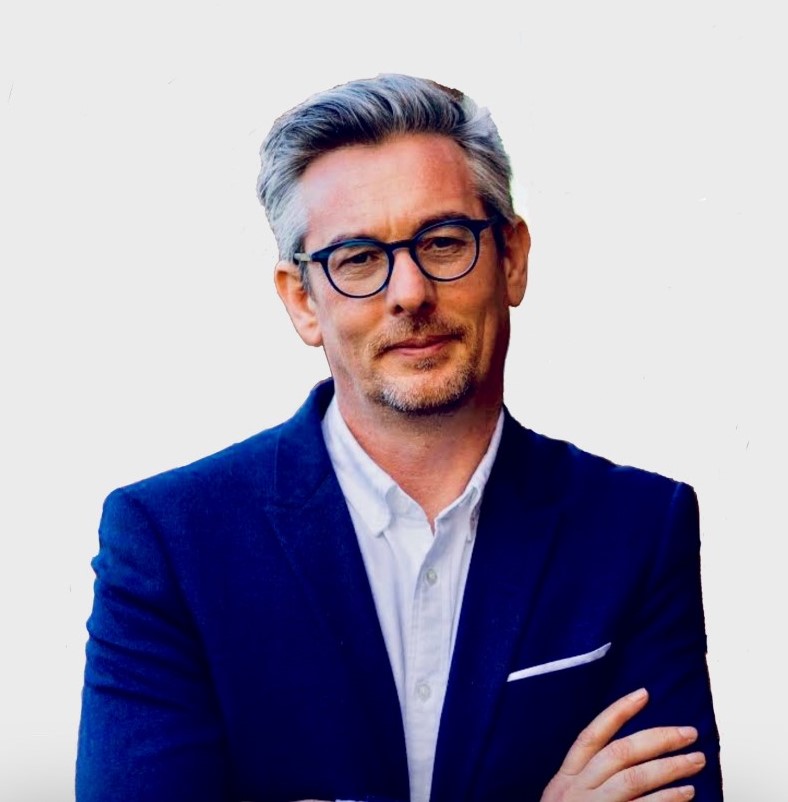 Envirogen Group has named Joe Higgins as its group chief executive.
Higgins joins Envirogen following a 23-year career at Veolia. He most recently served as regional and technical director at Veolia in Ireland.
Former Envirogen Group chief executive Scott Malvenan, who has moved into the role of non-executive chairman, said: "Envirogen's board is delighted that a leader with such an extensive business building and technical track record has joined the team to lead Envirogen through the next phase of growth and value creation."
In his group chief executive role, Higgins will also take on the direct responsibilities of Envirogen's retiring North American CEO Ron Riley.