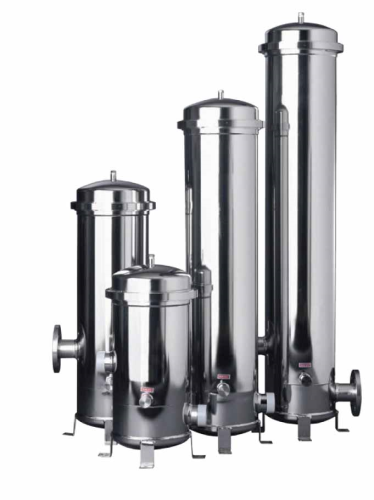 The company currently has a substantial cartridge filtration business in the EU and the Middle East.
In North America, Envirogen Technologies will offer filter cartridges using a wide range of depth and membrane filter media, with filtration ratings from 0.2 micron microbial to 200 microns. These are used as prefilters, final filters and sub-micron membrane filters and are suitable for use in new installations or as replacement cartridges in existing systems.
Key markets for Envirogen cartridge filtration solutions include chemical processing, food & beverage, hydrocarbon processing, pharmaceutical, power, healthcare and general industrial and manufacturing.