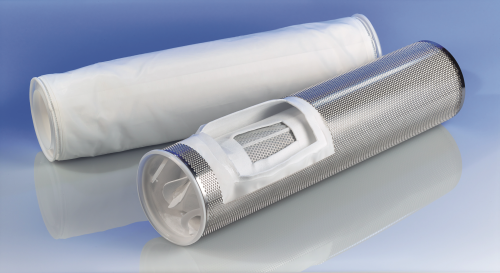 Visitors will have the opportunity to learn about the high-performing filter media for various applications. Eaton's TOPLINE™ single bag filter housing features a side inlet, flow through top for easy filter bag change-outs and provides optimum sealing of the filter bag. When used with the HAYFLOW™ Q filter element, it provides clean liquids for different cleaning processes in the production workflow such as metalworking fluids, aqueous and solvent based cleaners in parts washing equipment.
HAYFLOW Q filter elements are comprised of a combination of proven DURAGAF™ extended-life filter material for high-capacity pre and depth filtration with precise nylon-monofilament cover layer for reliable fiber release retention. Eaton's MAX-LOAD™ pleated filter bags help reduce maintenance, downtime and related costs while increasing operator safety by reducing the number of filter bag change-outs.
The booth will also feature the versatile, heavy-duty TOPCART™ cartridge filter housing for industrial liquid filtration. Eaton will also showcase its DCF 800 filter, which is said to be is ideal for highly viscous, abrasive, or sticky liquids in industrial applications.