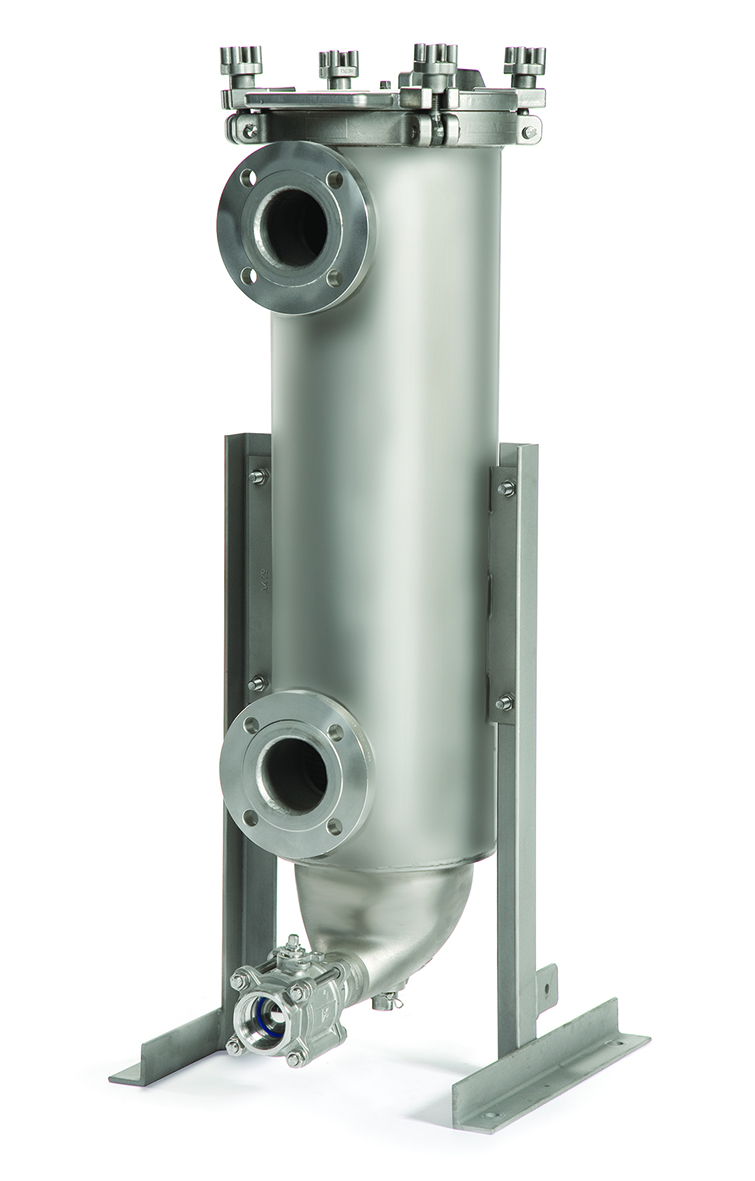 Eaton's Filtration Division will demonstrate its filtration products, technologies and services at the Pollutec 2018 trade show which takes place from 27 – 30 November in Lyon, France.
The exhibition programme includes water management filtration solutions for bottled water, wastewater, utility and process water, desalination and heat exchanger protection, as well as bag and cartridge filtration systems for a wide range of industrial applications.
One of the highlights is Eaton's MCF mechanically cleaned filters. The company says this range of automatic self-cleaning filters dramatically reduces product loss, requires minimal operator intervention, improves flow consistency and features continuous operation even during cleaning cycles.
Also on display is Eaton's Model 2596, automatic backwashing self-cleaning strainer, a motorised unit designed to continuously remove entrained solids from liquids and pipeline systems, prevent damage to expensive pipeline system components, lower energy consumption, and minimise maintenance costs.
Visitors will also have the opportunity to learn about the high-performing filter media for various industrial applications.
The Eaton team will be in Hall 5 at Stand D147.