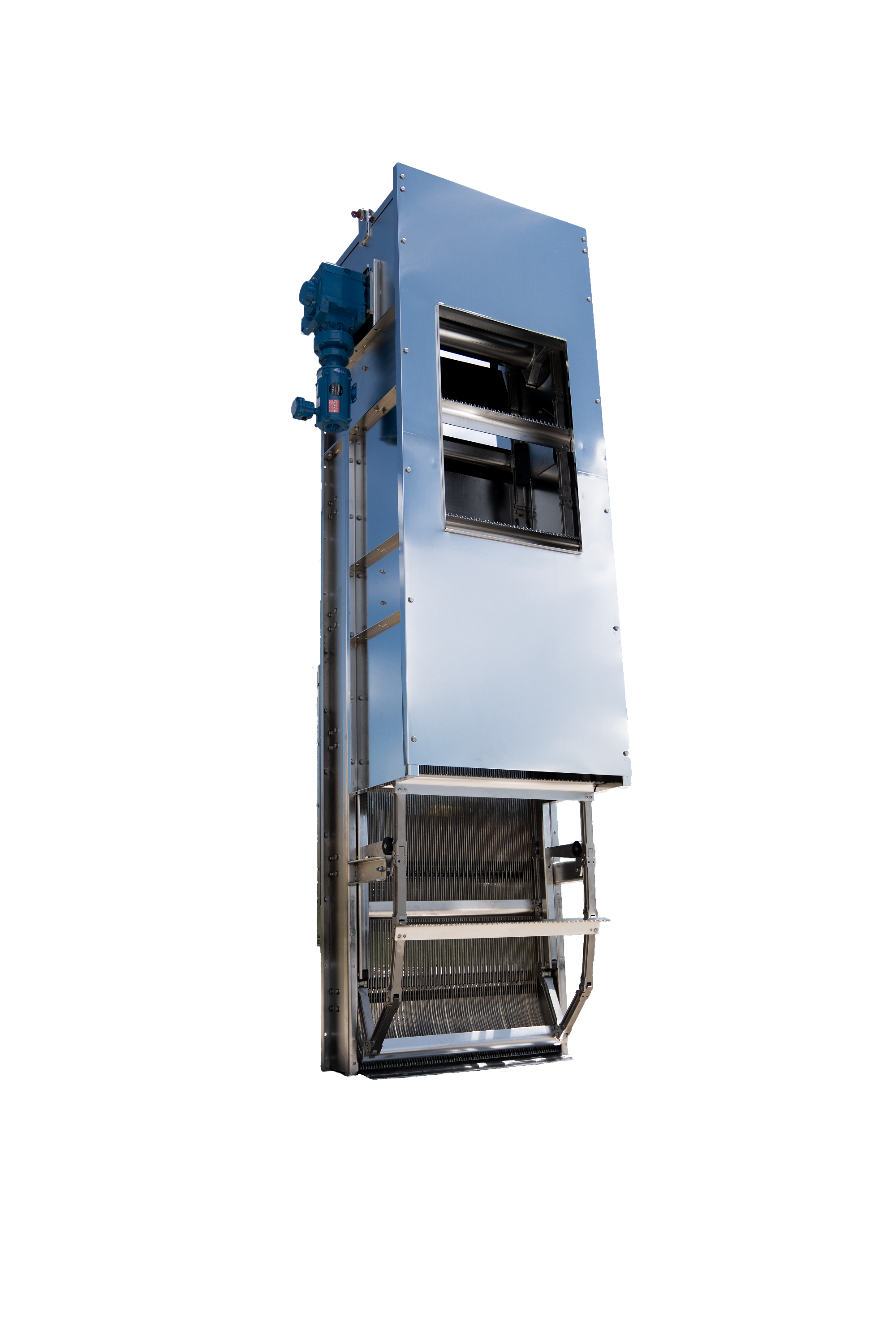 Duperon's next generation bar screening line, the FlexRake IQ Series, has been designed to maximise wastewater treatment plant resilience by adapting to changing conditions.
The FlexRake IQ and the FlexRake IQ2 retain the features of the company's original 1990s bar screening line, but the new design increases debris removal, automatically increasing capacity and speed to accommodate changing conditions. During peak flow conditions, the optional FlexRake IQ2 automatically adjusts the screen to provide maximum flexibility.
Extreme weather conditions, ageing infrastructure and new solids like flushable wipes have challenged civil engineers when sizing bar screens to deal with everyday conditions. The team at Duperon wanted to find a solution that would avoid the need for the engineer to modify the design to accommodate changing conditions.  The new design of the FlexRake IQ and IQ2 solves the problem with a screen that adapts itself to conditions.
By reimagining the components of the original FlexRake, the sequence of operation and the possibility of automatically transforming the screen field, the FlexRake IQ and IQ2 improve screening during normal flows and have responsive features to navigate peak flow conditions.