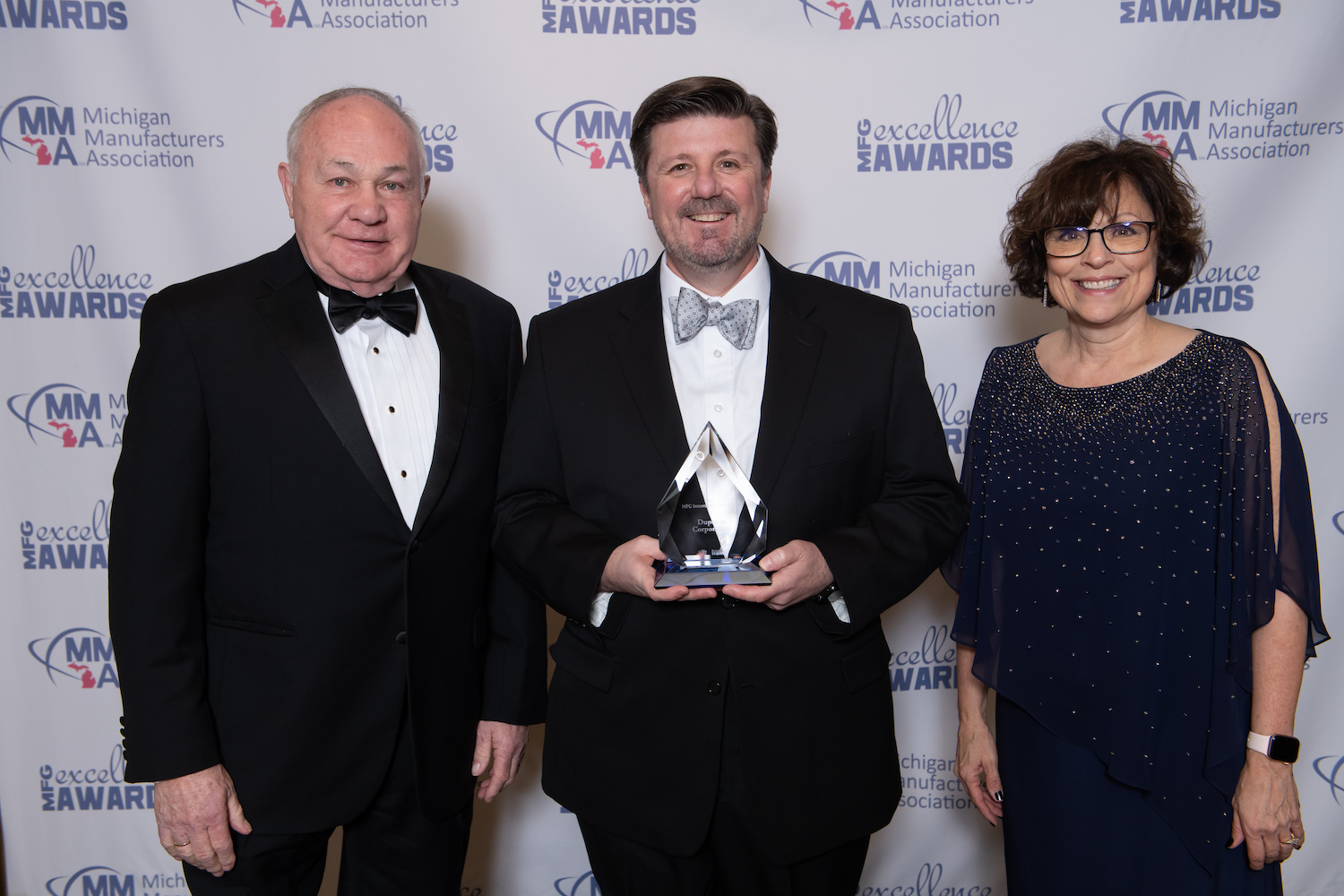 Water and wastewater screening specialist Duperon has won an award for innovation.
The company picked up the MFG Innovation Excellence award at the MFG Excellence Awards, hosted by the Michigan Manufacturers Association.
Duperon president Mark Turpin, said: "We innovate for a purpose – to solve a problem, make a difference, be in service and impact water quality. These are worthy causes that unite our team to bring a spirit of innovation to every endeavor."
The awards are held annually to celebrate the exceptional contributions that Michigan manufacturers make to their workforce, communities, the economy and the industry.
"We are a group of human beings who have decided to constitute ourselves as daring to make a difference for people, for water and for the planet," added Duperon CEO Tammy Bernier.
"We're all working to make a positive change and protect the environment for future generations."
Duperon offers a variety of screening and solids handling applications in the water and wastewater industry.