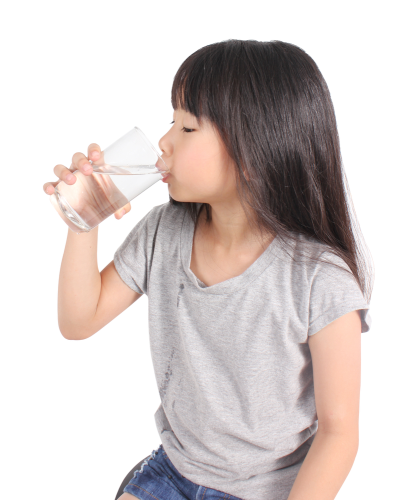 The new element was showcased during Aquatech China 2014, which took place in Shanghai in June. 
"Residents in China are seeking technologies to ensure their home drinking water is pure and safe," said Christina Fang, Greater China commercial director for Dow Water & Process Solutions. "The new Filmtec 500 GPD residential RO element [...] provides a reliable water stream under a wide range of water conditions. The high flow design of the product enables OEMs to use a tankless design for their water purification units, reducing risks for bio-fouling. In addition, its high salt rejection can help ensure water safety as people in China face various drinking water challenges."
Filmtec 500 GPD residential RO elements use a new membrane chemistry, which maximises performance through balanced flow and high rejection. The design allows for consistent quick refill with no intermediary tank. The new membrane chemistry is also more sustainable in that it helps utilize water more efficiently, leading to increased system recovery.