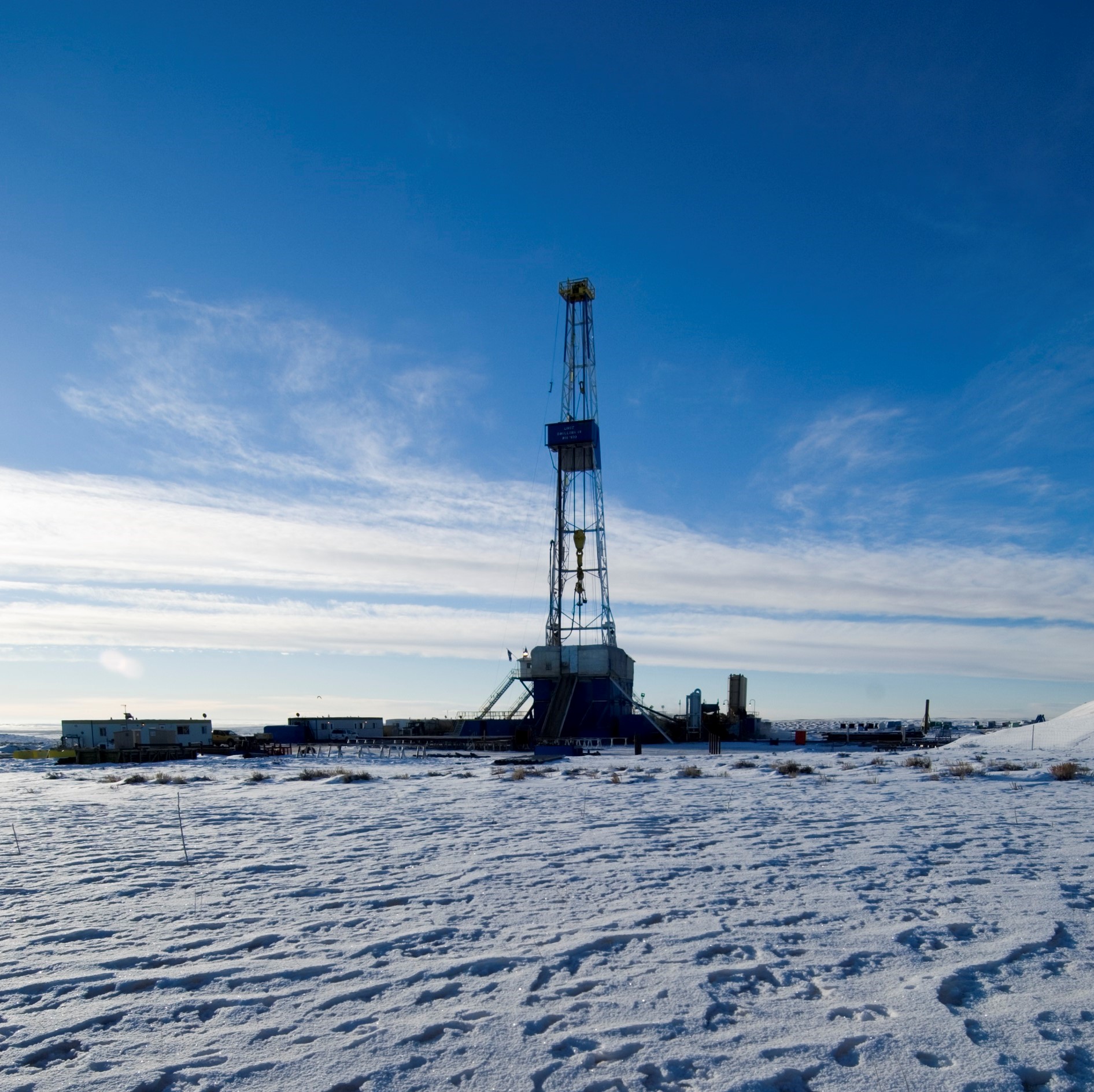 Dow Microbial Control, a business unit of DowDuPont Specialty Products, has announced the launch of two new products within its AQUCAR Water Treatment Microbiocides portfolio.
The AQUCAR TN 250 LT Water Treatment Microbiocide and AQUCAR 7140 LT Water Treatment Microbiocide are a response to harsher temperatures and environmental conditions in the hydraulic fracturing industry.
Joe Ferrara, global industry leader for energy and water at DuPont Industrial Biosciences, said that as demand for oil increases, so has the need for biocide products that can perform under extreme temperatures. The company's new biocides, which are winterized with methanol, help operators extend microbial control down to -40° F.
The AQUCAR 7140 LT Water Treatment Microbiocideis able to control problematic microorganisms across a variety of conditions. The glutaraldehyde-ADBAC blend is effective over a broad temperature and pH range, and resists freezing temperatures down to -40° F.
The new AQUCAR TN 250 LT Water Treatment Microbiocide is an antimicrobial agent designed to control bacteria under reservoir conditions for months and can also minimise freezing at temperatures as low as -40° F. When co-dosed with glutaraldehyde or DBNPA, the solution provides excellent compatibility with high temperatures, high salinity, fracturing fluid additives and sub-surface rock matrix.