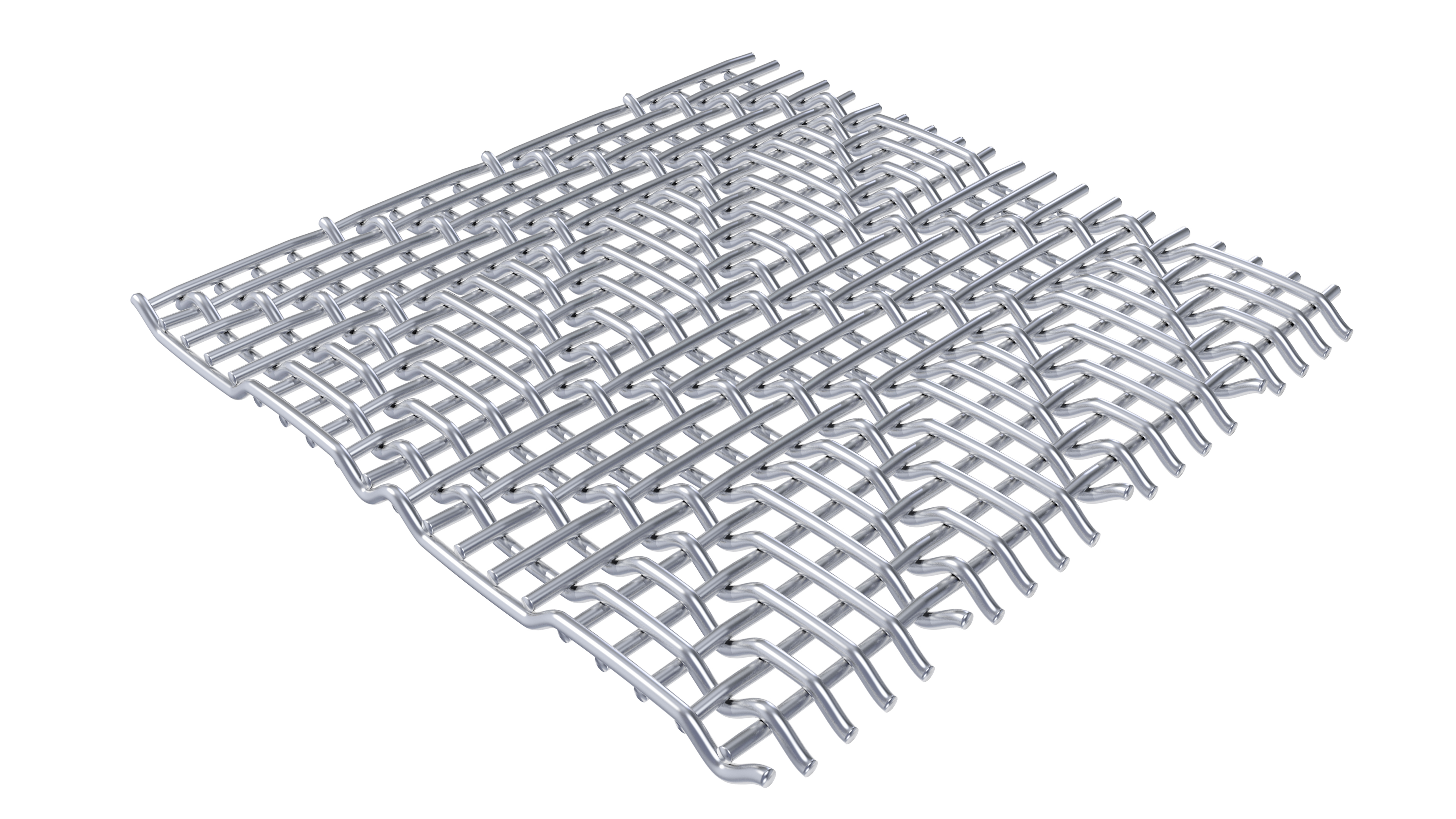 Exhaust turbochargers and low-pressure exhaust gas recirculation (LP EGR) have become the standard for diesel engines in modern passenger cars.
This filter medium, produced from high-temperature-resistant stainless steel, offers 70% greater volume porosity than conventional square mesh in the same wire diameter. This should mean minimal loss of pressure in the exhaust gas recirculation system, while securing maximum particle retention. The mesh by GKD is produced using automated manufacturing processes with accompanying digital quality control.
LP EGR systems are considered a key technology in achieving the stipulated emission values at high engine loads. They take the exhaust gas downstream of the particulate filter and guide it to the engine together with fresh air before it is compressed again in the turbocharger.