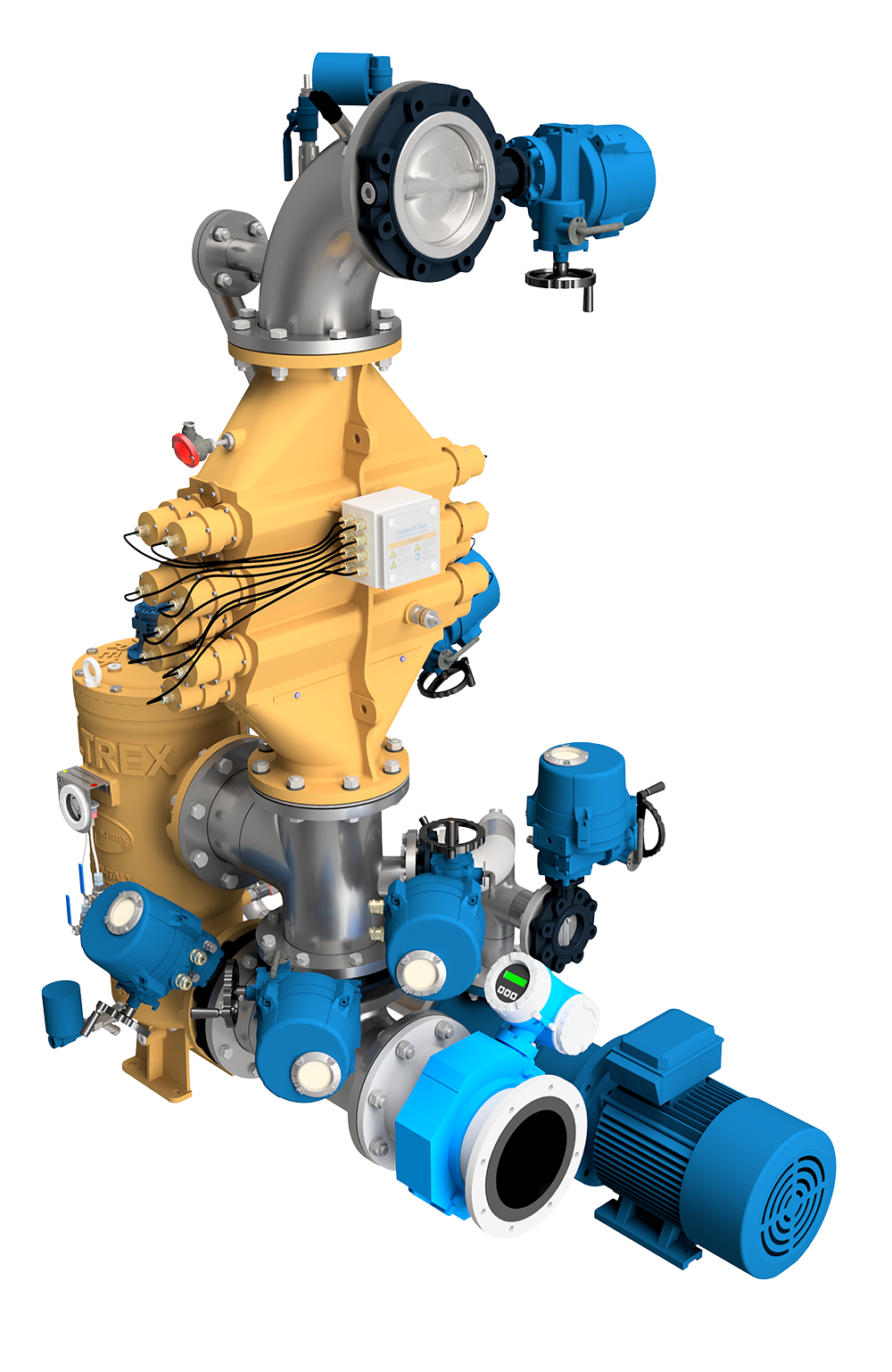 Danish pump manufacturer and water management specialist, DESMI, has announced that its CompactClean Ballast Water Management System (BWMS) has received IMO type approval according to the revised IMO BWMS code, known as the revised G8.
This means that the CompactClean BWMS becomes one of only two systems worldwide approved for installation on vessels also after 28 October 2020, when all BWMS installed on ships on must be approved according to the revised BWMS code.  
IMO type approval is the first step in the planned approval process for the CompactClean BWMS, which will now continue with the submission of a full application for US Coast Guard (USCG) type approval and also for ATEX and IECEx requirements for installation in hazardous zones on e.g. oil and chemical tankers, expected before the end of 2018. The CompactClean system comes in 14 different flowrate sizes, with the smallest having a maximum flowrate of 35 m3/h, and the largest having a maximum flowrate of 3000 m3/h.  It consists of an automatic backflushing filter, a UV unit, valves, sensors, and controls.  The system also includes features such as automatic generation of PDF reports that document all the performed ballast water treatment operations, in a format that is suitable for submission to local port authorities.