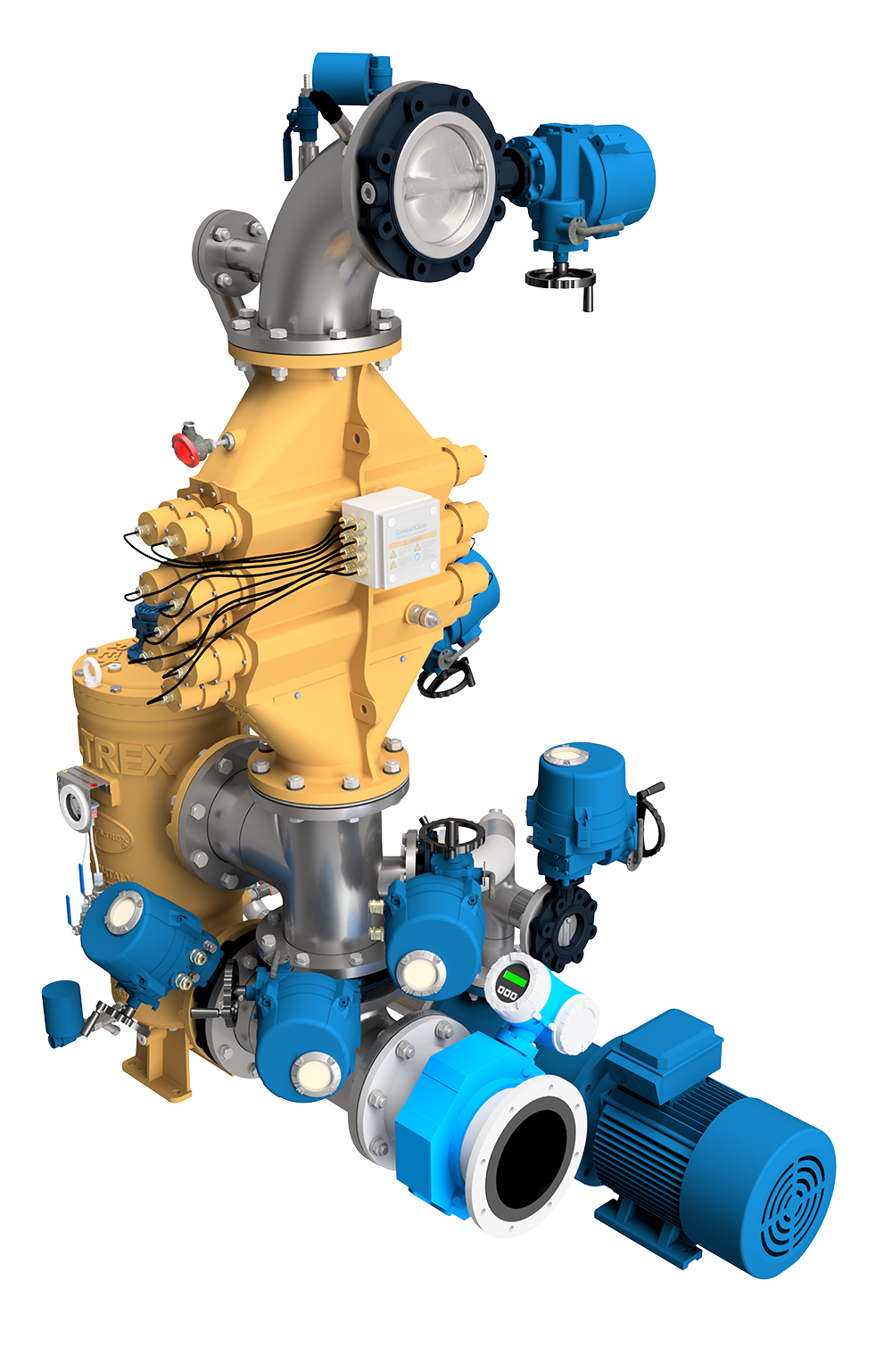 DESMI Ocean Guard has announced that a new configuration of its CompactClean Ballast Water Management System (BWMS) has been approved by both the US Coast Guard and the Danish Maritime Authority.
CompactClean Bulker is an additional product line to the existing CompactClean products and is designed for higher flow rates during de-ballast. Bulk carriers often need to discharge ballast water faster than the time spent on ballast water uptake.  This is related to the speed of cargo loading, which for some cargo types and ports is much faster than the speed they can unload cargo. The ballast water uptake and discharge speeds need to match this to avoid becoming obstacles to the vessel operation.
So far, BWMSs have been approved with just one max flowrate, the same during ballast and de-ballast operations. DESMI Ocean Guard's tailor-made solution enables the CompactClean system to be configured with any combination of its approved filters and UV units, and as the filter is by-passed during de-ballast, the need for a higher de-ballast flowrate can be accommodated by selecting a larger UV unit than filter.