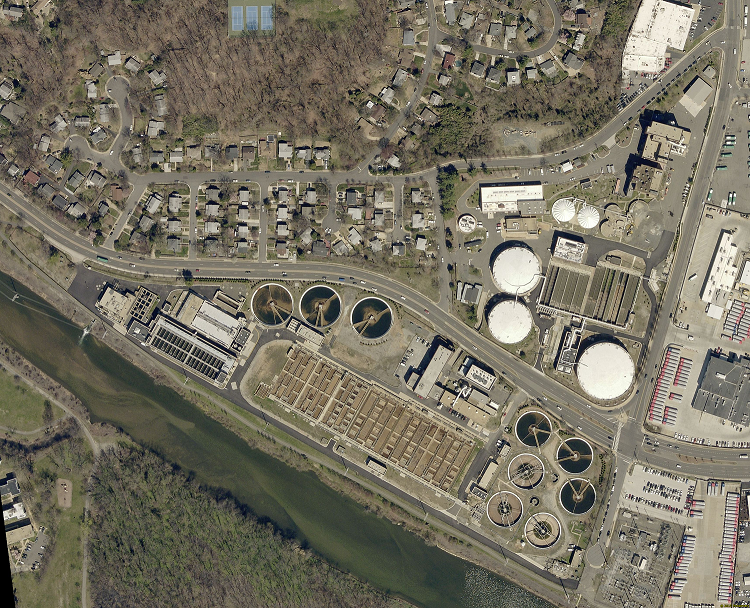 De Nora has announced 10 years of successful biological nutrient removal at the Arlington County Water Pollution Control Bureau (WPCB), with its De Nora TETRA Denite filter technology.
The technology has effectively lowered nitrate, phosphorus and total suspended solids (TSS) from wastewater discharged into the Four Mile Run region of the Potomac River, improving water quality conditions of the Chesapeake Bay and surrounding environment.
The project was part of a US$568 million upgrade to the 75-year-old WPCB in 2012. A total of 17 De Nora TETRA Denite filters were installed to meet anticipated nutrient regulations, including a total nitrate limit of approximately 3 mg/l with a concurrent low total phosphorous limit of 0.18 mg/l.
"De Nora filters were successful at bringing our total nitrogen concentration down to meet laws and regulations pertaining to nutrient permit loadings," said Kacey King-McRae, operations specialist at WPCB. "The De Nora system is fully automated, requiring very little operator interaction."
De Nora CEO Dr Mirka Wilderer, said: "We are confident the facility will continue to operate efficiently, even during extreme weather events with increased flow."