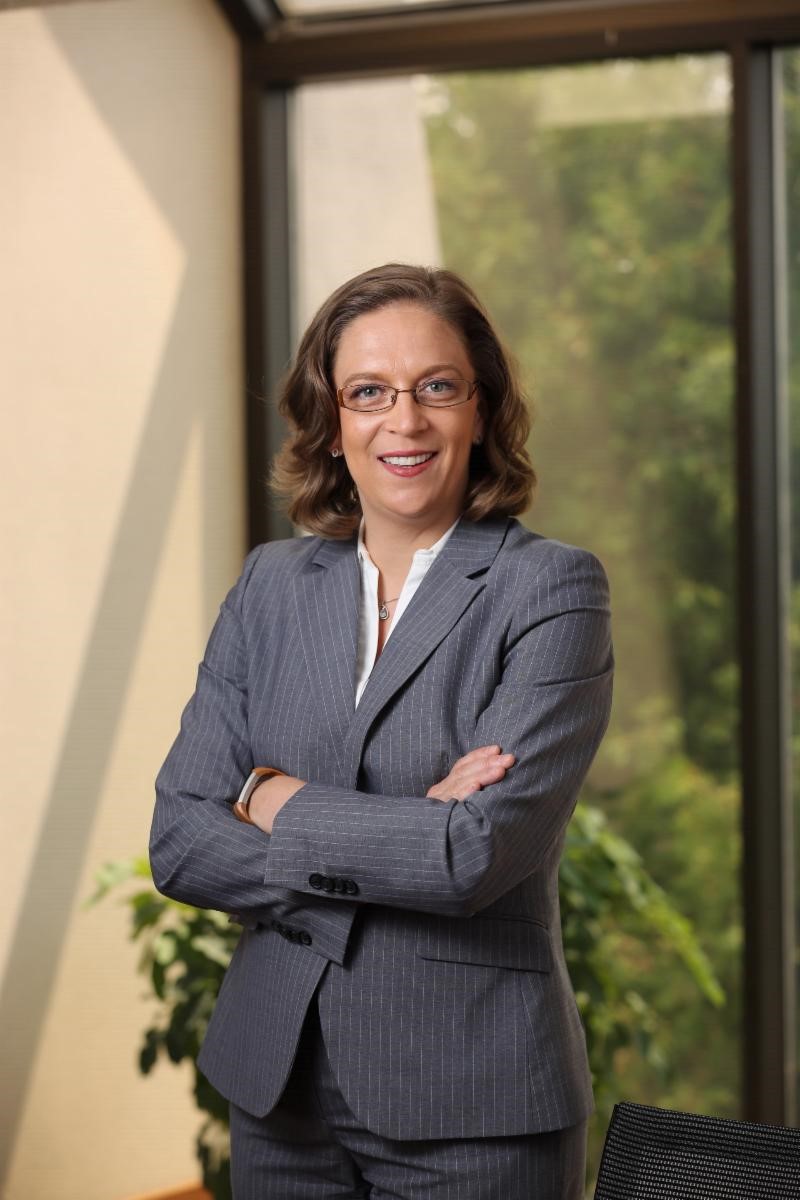 De Nora has named Dr Mirka Wilderer to lead the company's Water Technologies group as CEO.
Dr Wilderer takes over from Theo Brandes who is retiring.
Dr Wilderer joined De Nora earlier this year as global integration director. She has 15 years of water industry experience in Europe, Asia and the US, and holds a doctorate in international management.
"We are thrilled to have Mirka on the De Nora management team," said De Nora CEO Paolo Dellachà. "She brings years of success applying innovative solutions to leading change and managing business transformation. I'm confident that her exceptional leadership skills and a gift for fostering cross-functional collaboration will be a perfect fit for our growing Water Technologies business."
"As we approach De Nora's 100-year anniversary, Mirka's demonstrated success, enthusiasm and entrepreneurial mindset is the fresh approach we need to achieve our goals and lead us into another century of providing sustainable technologies," added Dellachà.