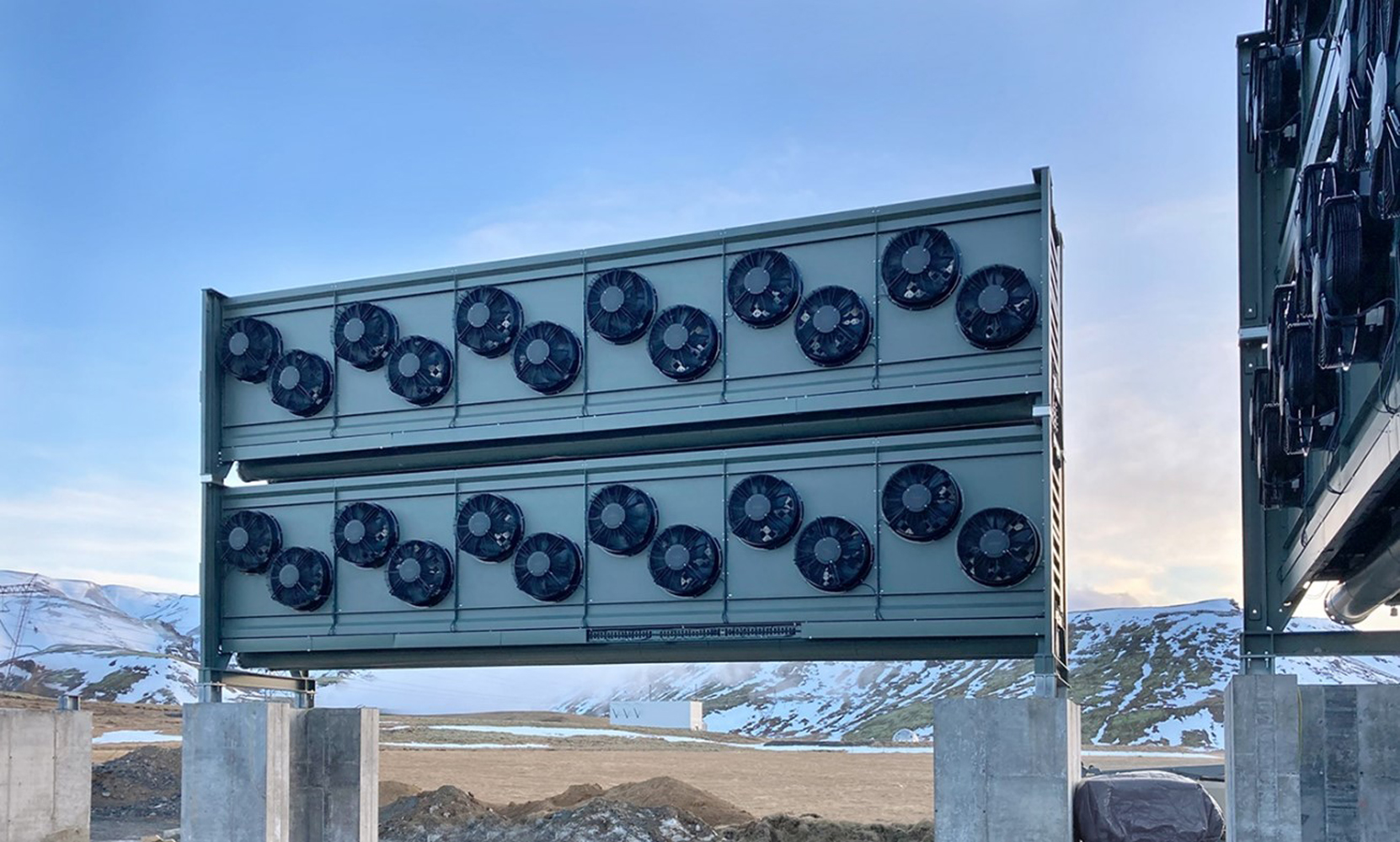 Climeworks' carbon dioxide removal solution has been selected as part of Microsoft's carbon removal portfolio to help it reach negative emissions by 2030 and remove the company's historical emissions by 2050.
Climeworks' direct air capture technology was chosen by Microsoft after successfully passing an extensive application process. Its selection is a recognition of its strong scientific base resulting in an effective, safe and permanent storage solution. CO2 is captured from air in Hellisheiði, Iceland, with Climeworks' direct air capture technology and Climeworks' partner, Carbfix, then mixes the CO2 with water, pumps it underground and through the process of rapid underground mineralisation, the CO2 is stored safely and permanently.
In addition, Microsoft will provide funding through its Climate Innovation Fund for Climeworks' commercial-scale, fully renewable carbon capture and mineralisation plant in Iceland, the first of its kind.
Christoph Gebald, co-CEO and co-founder of Climeworks, said: "Being part of Microsoft's CO2 removal portfolio is a game-changer. Not only does Microsoft's approach remove their own emissions, but they are also inspiring other businesses to invest in science-based and scalable solutions."