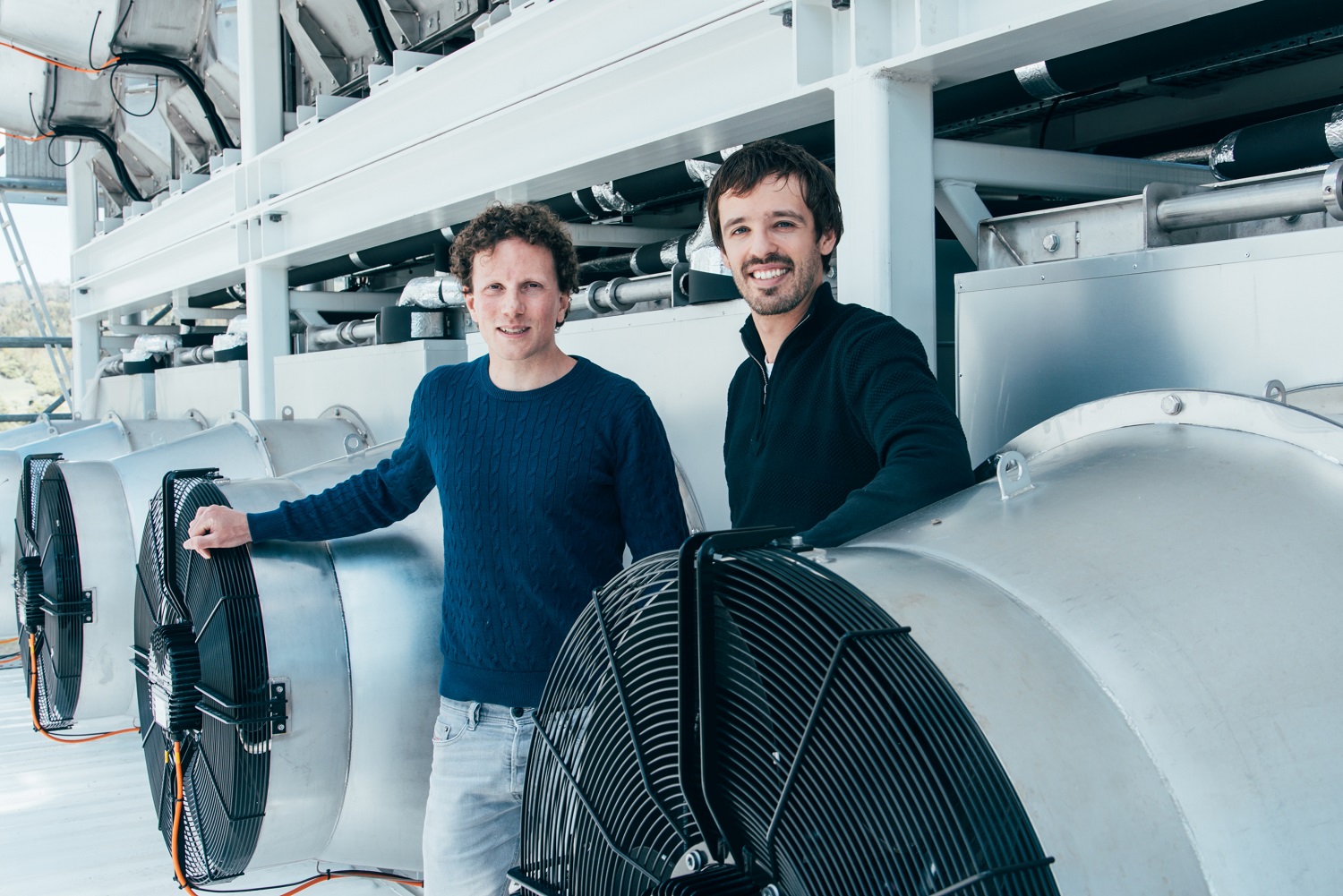 UK band Coldplay has announced that its next tour, Music of the Spheres World Tour 2022, will aim to reduce tour-related emissions by 50% and the remaining unavoidable emissions will be removed by a portfolio of solutions, including Climeworks' direct air capture and storage.
The tour begins in Costa Rica in March and will end in Glasgow in August. Coldplay's portfolio consists of nature-based and technological carbon removal solutions, including reforestation, soil restoration, rewilding, blue carbon projects, such as seagrass meadow restoration, sustainable aviation fuels and Climeworks' direct air capture and storage technology.
The band selected Climeworks' direct air capture and storage as the only technological approach included, persuaded by its permanence and measurable benefits. They also visited Orca, Climeworks' large direct air capture and storage plant in Iceland at the beginning of September.
Christoph Gebald, co-CEO and co-founder of Climeworks, said that supporting Coldplay with its carbon dioxide removal service takes the company us one step closer to its vision of inspiring one billion people to remove CO2 from the air.
Coldplay said that it had spent the last two years consulting with environmental experts to make this tour as sustainable as possible, and to harness the tour's potential to push things forward.