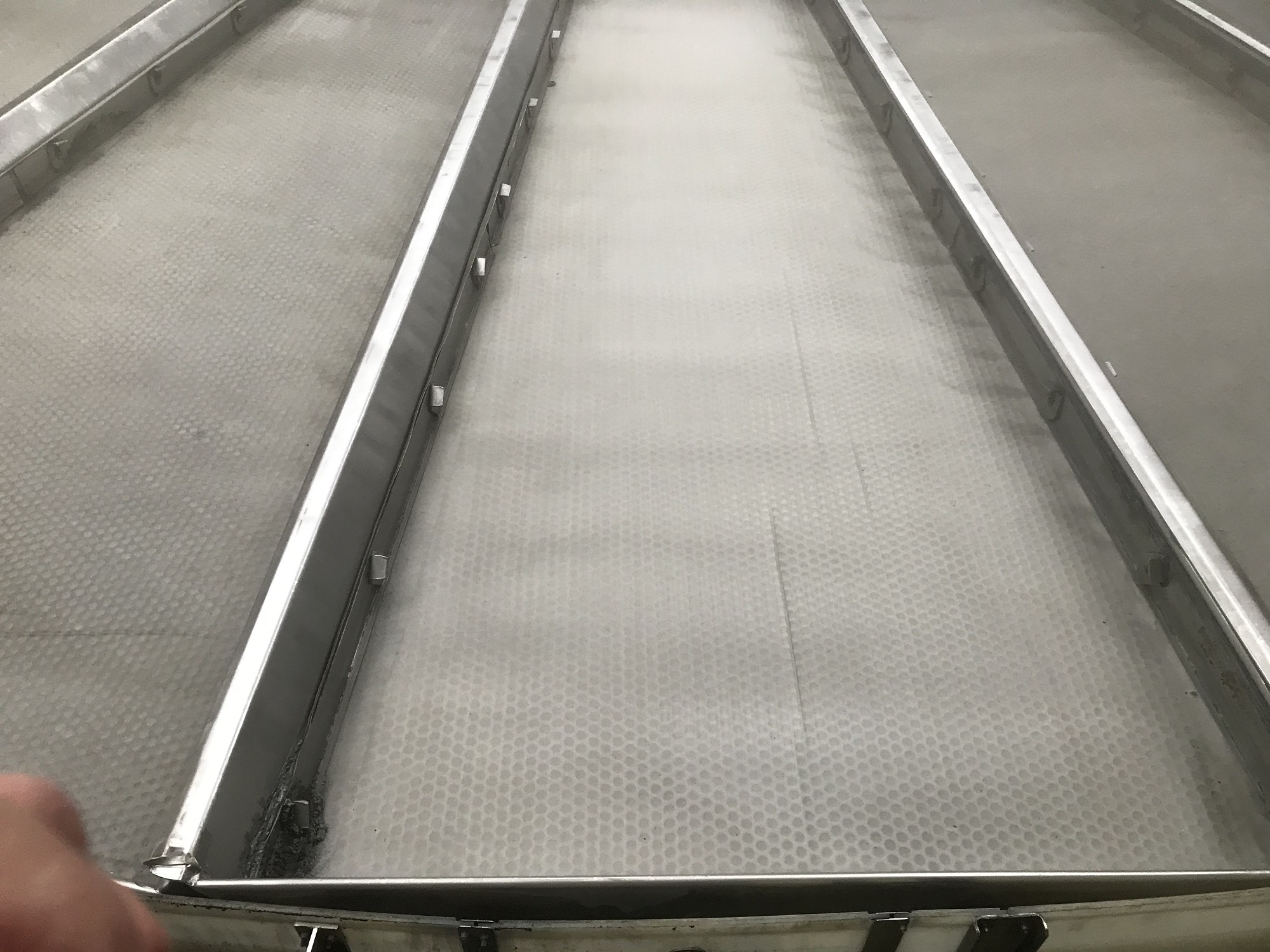 Clear Edge Filtration has released its Lotus Range filter media, designed for the mining and minerals industry to provide longer-life, decrease the frequency of filter cloth changes, and increase efficiency in mining and mineral processing dewatering operations.
The company says the new Lotus Range filter media has been tested and evaluated at various reputable mining sites and performance has exceeded all expectations.
The Clear Edge filter press cloth delivers precise results with high levels of cake moisture, an extended filter media life, high flow rates & production throughput and reduced blinding tendency.  It is easy to clean with reduced operating and transport costs.
The Lotus Range filter media offers process optimisation through media technology that reduces the number of cloth changes, increases machine up time and availability, increases product output and helps reduce labour whilst improving on site health and safety.
Dave Fogg, technical director, Clear Edge Filtration, said the Lotus Range filter media can help reduce production costs across the board. He added: "The Lotus Range is a step change in media technology that addresses the challenges of the modern mining industry."