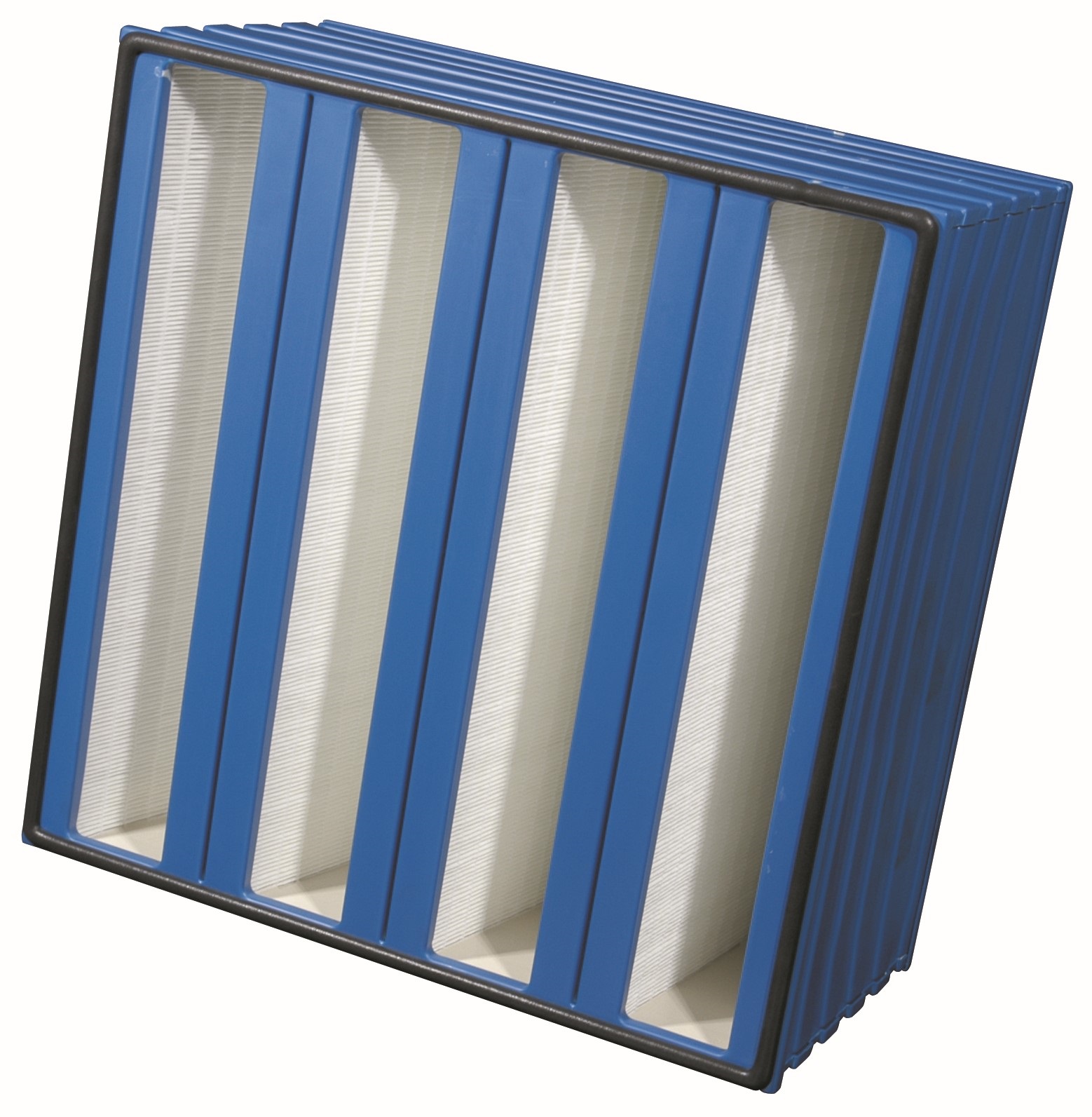 Celeros Flow Technology's next generation Dollinger air intake filtration system, the NG-128-V, reduces system pressure loss and increases the performance and component service life of compressors.
The Dollinger NG-128-V is a front-end filtration solution that reduces contamination at the intake of a compressor. Equally suited to OEM or compressor rebuild projects, the NG-128-V has been engineered to minimise air pressure drop, reduce turbulence and lower operating costs, bringing multiple benefits to high volume compressed air applications such as glass bottle production and chemical processing.
The Dollinger NG filter system is designed to protect compressors from contaminants, even in the harshest of operating environments. It incorporates a MAXUM primary filter panel, which removes particulate down to 10µm and helps to extend the service life of the final stage MAXUM filter panel which removes particles as fine as 2µm at an efficiency of 99.97%.
The main filter features a Multi V-Pack design that significantly increases the media surface area, resulting in reduced pressure loss, increased dirt holding capacity and extended service life.