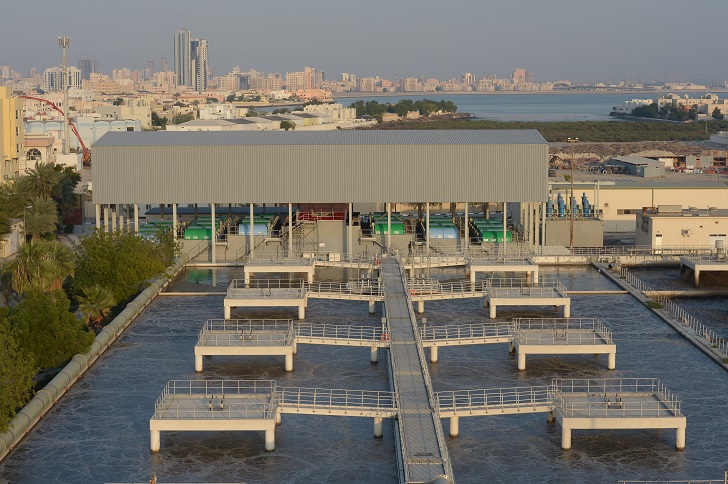 Bluewater Bio Ltd has secured a US$36.5 million contract with Bahrain's Ministry of Works to further upgrade and expand the Tubli wastewater treatment plant.
The UK company will be responsible for all aspects of engineering, acting as EPC contractor and technology supplier.
The project is expected to take 22 months. Following completion Bluewater Bio will operate and maintain this new plant alongside another HYBACS plant installed five years earlier.
This new project is the company's second contract with the Ministry of Works at Tubli Bay which will deliver a further 120 MLD uplift in treatment capacity, bringing the total treated to 230 MLD. The project is being funded by UK Export & Finance (UKEF).
"I am delighted that we have been engaged to install our technology to further enhance the ongoing environmental improvements to Tubli Bay which is wetlands of international importance and a registered UNESCO Ramsar site," said Richard Haddon, executive chairman of Bluewater Bio.
"Also, the Government of Bahrain has made this decision knowing us and our products, as they have existing HYBACS units operating successfully within their treatment works. Our objective is to create long term partnerships with our clients where they can trust and depend upon us, especially with such sensitive environmental projects. Having clients returning is, I feel, evidence that we are achieving this."