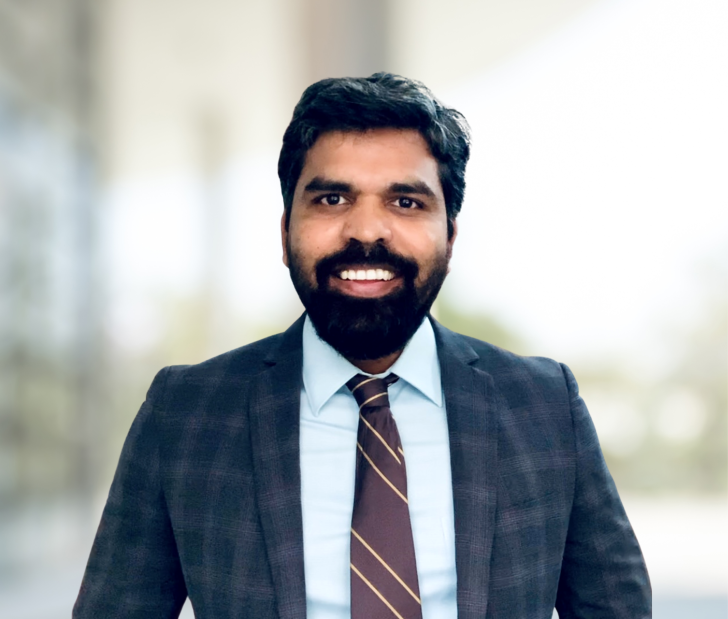 Singapore's Memsift Innovations Pte Ltd and Birla Cellulose have entered into a partnership agreement to explore, co-develop and implement Memsift technologies for zero liquid discharge (ZLD) and resource recovery applications from the waste streams at its global operations.
Birla Cellulose, part of the Aditya Birla Group, produces sustainability focused manmade cellulosic fibres (MMCF). The company will lead the piloting of solutions using Memsift technologies to improve closed loop processes.
The joint piloting is expected to be completed by mid 2022 and will be followed by commercialisation of the technology.
This partnership was facilitated by ABG Innovation Fund which enables pilots and co-development of new technologies leading to scaling up support for Memsift and solution deployment at ABG. It also enables Memsift to engage with other projects at ABG businesses at an early stage. Memsift may licence the technology to ABG for sales in India and other geographies in a later phase after the successful implementation of pilots at ABG. Memsift's STOMATE and TS-30 systems will also be piloted in ABG manufacturing sites and adopted for initial reference before exploring the chemicals recovery and ZLD markets.
"We are very excited about this partnership and happy to have ABG as a long-term partner in Memsift," said Dr J Antony Prince, founder and CEO of Memsift Innovations. "This will allow us to work closely with ABG businesses to commercialise the state-of-the-art membrane distillation technology in industrial scale and we hope to build the largest MD unit for resource recovery application in the near future."