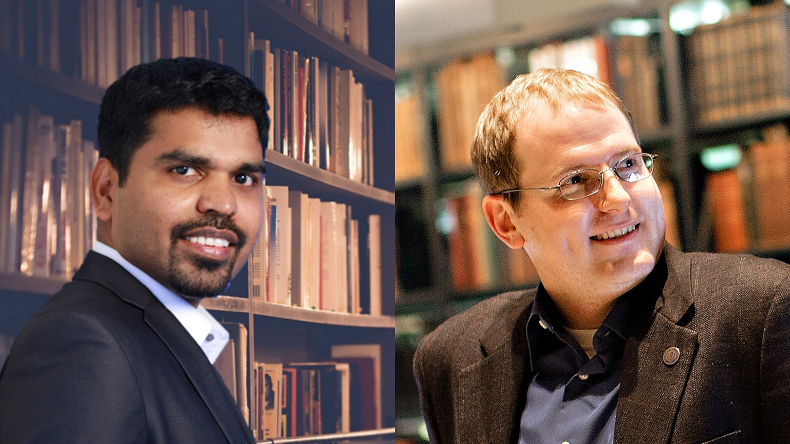 Singapore-based Memsift Innovations Pte Ltd and the Connecticut Center for Applied Separations Technologies (CCAST) at the University of Connecticut in the US have agreed a Memorandum of Understanding (MOU) to explore application studies and pilot trials for Memsift technologies in North America.
CCAST's third-party testing service will support Memsift's commercialisation efforts and early stage adoption in North America.
"This is an important stepping stone for the company to enter the North American market," said Dr J Antony Prince, founder and CEO of Memsift Innovations. "Through this cooperation, we could be able to bring our cutting-edge technologies to our customers' doorstep where they can test the technology easily for different applications."
Memsift is expecting to start some pilot trials for the geothermal brine and produced water treatment in North America in the near future.
"We are very excited about the opportunity to work with this world class research institution to facilitate the real lab and pilot trials for our customers and the subsequent commercial opportunities it presents to the company," added Dr Prince.
Dr Jeffrey McCutcheon, executive director, CCAST, University of Connecticut, said: "We are excited to team up with Memsift to conduct application testing on their innovative products. We welcome partnerships like this to expand the availability of emerging technology for water treatment and other separations throughout North America."