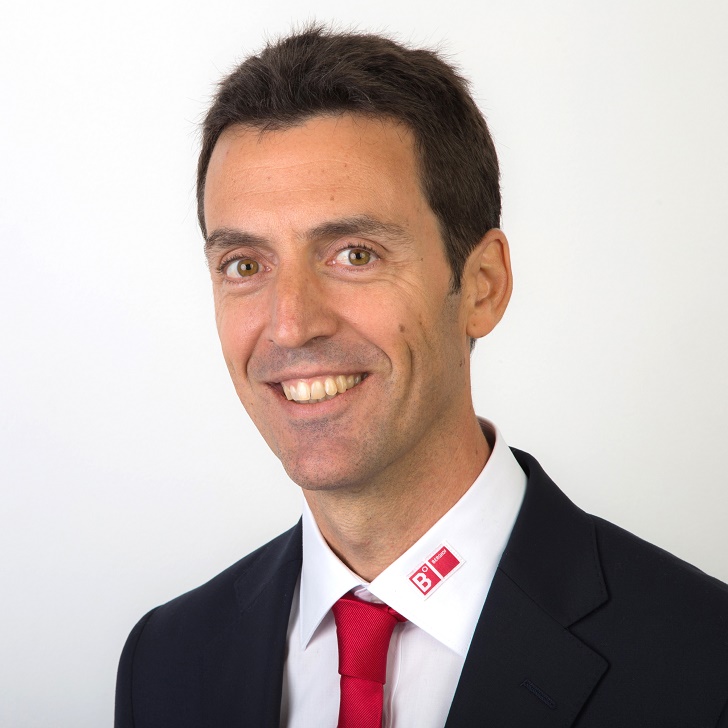 Berghof Membranes has named Antonio Sempere as global sales director for the company.
Sempere, who has more than 10 years of experience with tubular ultrafiltration membrane technology, joined Berghof Membranes in October 2017 as regional sales manager for the EMEA region.
He will now be part of the Berghof Membranes management team which is led by CEO Eric Wildeboer.
"We are pleased to have Antonio join our management team," said Wildeboer. "His sales expertise combined with his technical knowledge have earned him a solid reputation in our industry, and we are pleased to begin this next stage in our growth."
In his new role, Sempere will continue to service his accounts in EMEA.
He is based in San Sebastian, Spain.