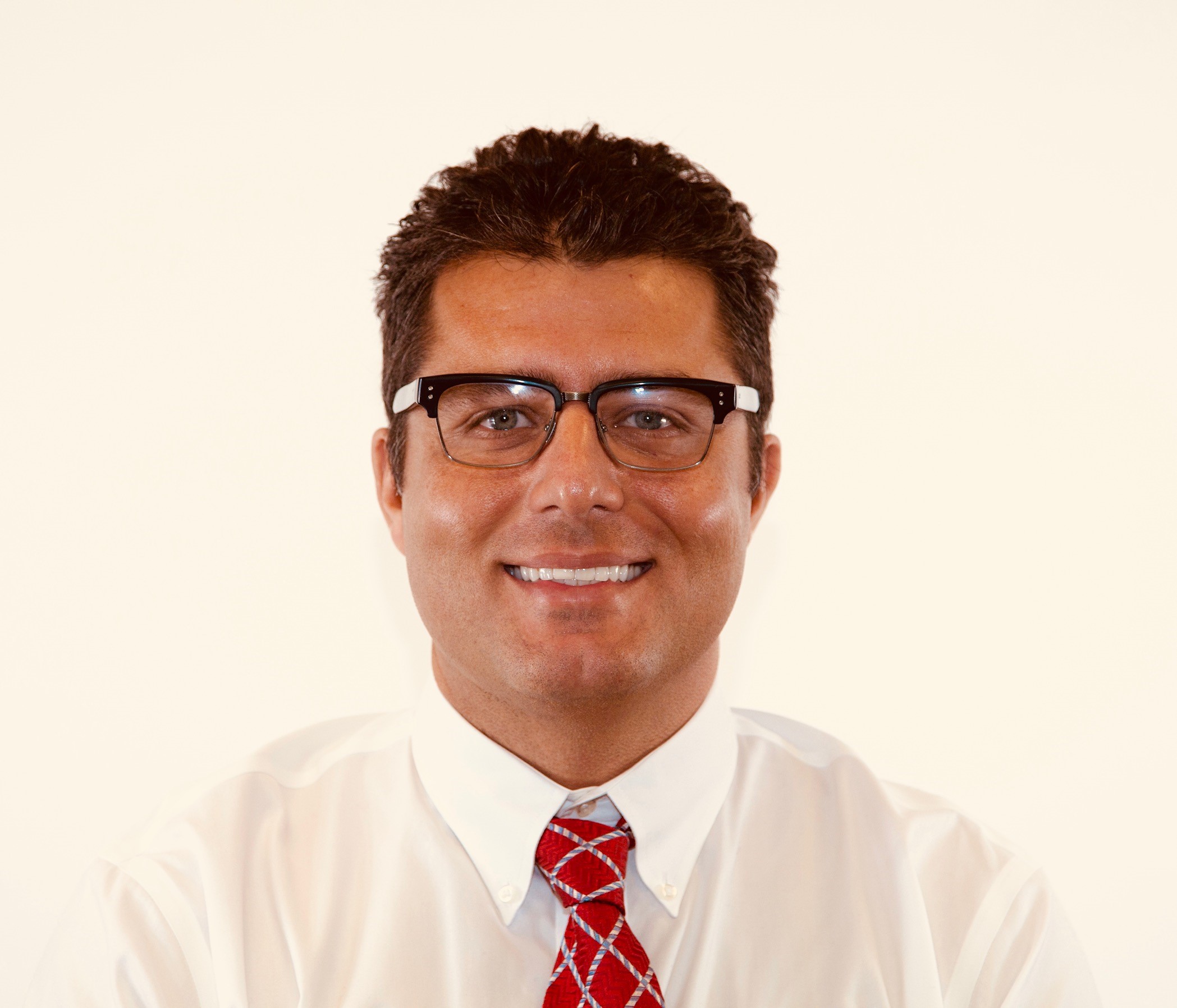 Amir Ali Giti has joined Los Angeles-based membrane technology company PolyCera Membranes as vice president of sales and marketing.
Giti brings more than 25 years of hands-on experience within the water and environmental industries to his new position at PolyCera Membranes. Prior to joining PolyCera, he was business unit manager Commercial Marine, Offshore Oil & Gas at Parker Hannifin. Earlier, he was vice president of sales at APTwater Inc, and served as director of marketing and business development at Severn Trent Services. In all, Giti has executed more than 8000 projects globally serving industrial and municipal markets and has been responsible for more than US$220 million in annual sales.
Giti's technical expertise in the water industry includes membrane treatment technologies from ultrafiltration to nano and microfiltration, reverse osmosis and membrane bioreactor.
"We are pleased to welcome Ali to the PolyCera Membranes team," said Simon Marshall, CEO and president of PolyCera Membranes. "Ali is an experienced and highly respected industry sales and marketing professional whose exceptional and proven ability to create and lead strong sales and marketing organizations brings tremendous value to our organization. Together, we will build on the market's great interest in PolyCera and achieve our goal of dynamic growth in markets around the world."
Giti joins PolyCera Membranes following the recent completion of a US$9 million Series A funding round that enables the company to invest in building its global sales, manufacturing and R&D capabilities.