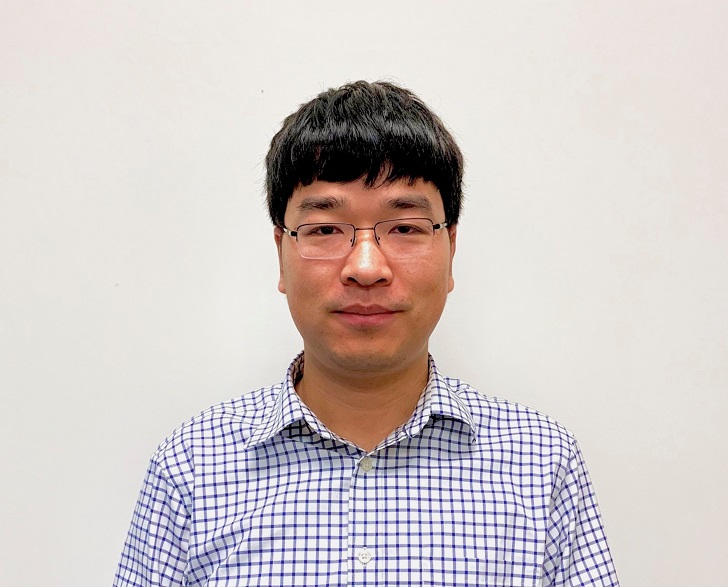 PolyCera Inc has promoted Dr Jinwen Wang to vice president of product development.
Dr Wang heads the PolyCera membrane product development business function, which is tasked with continuous product improvement and productisation of the company's growing portfolio as well as supporting its global business development. Previously, Dr Wang served as PolyCera's director of Product Development.
He has been with Los Angeles-based PolyCera since its inception. Earlier, he was product manager and lead membrane scientist at Water Planet Inc, where he led the research and productisation of PolyCera's ultrafiltration membrane. Dr Wang was also a member of a technical consulting team from UCLA that worked on oil spill clean-up during the Deep Water Horizon Oil Spill in 2010.
"I am honoured by this promotion and continuing to be part of the PolyCera team. PolyCera's membrane products have established a solid foothold in the marketplace with more than 100 installations to date and many others planned around the world," said Dr Wang. "I look forward to continuing to build on the PolyCera technology to provide new, differentiated products to address market needs."
"Jinwen's experience, insights and vision have already helped propel PolyCera forward in markets around the world with products that continue to establish new benchmarks in membrane performance. He is an important member of our team and an inspiration to the four brilliant PhDs who are part of PolyCera's core team," said Simon Marshall, president and CEO of PolyCera.
Dr Wang obtained his Master and PhD degrees in Civil and Environmental Engineering from UCLA.