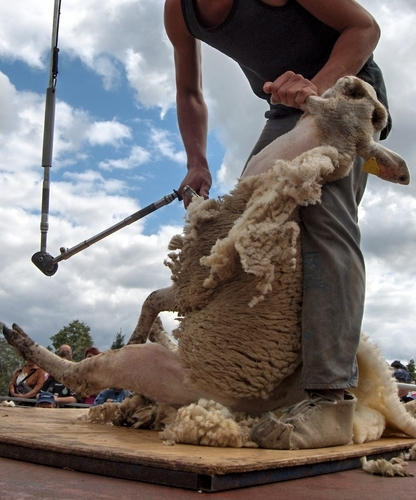 Axium Process designed, built and commissioned the water recycling plant, including the pre-filters and membrane systems. The plant has a total membrane area of 3,000 m2 including both tubular ultrafiltration and spiral wound reverse osmosis membranes.
The complete water recycling plant was supplied by Cornwall based Puriti Ltd and is designed to recycle all of the wastewater at the Buckfast wool processing factory. Only a small quantity of slurry leaves site for further processing by anaerobic digester, the final products being compost and electricity. The water recovered is pure, free of mineral salts and natural organic matter and is ideal for dyeing.  
This water recycling plant is currently processing up to 400 m³ of factory effluent per day, the total wastewater volume from Axminster's wool scouring and dye house operations.