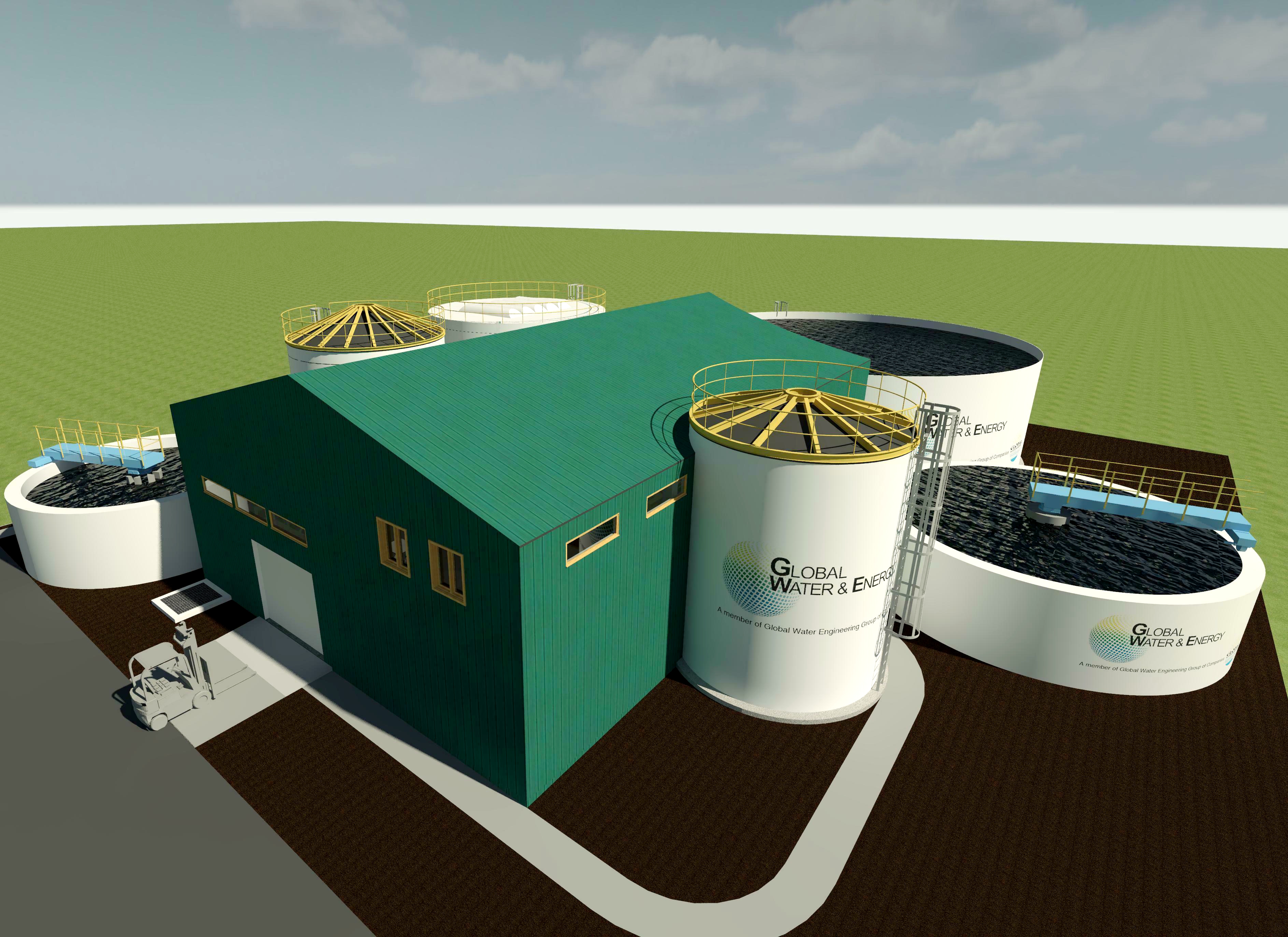 Global Water & Energy (GWE), part of the Global Water Engineering Group of companies, has designed a new wastewater treatment plant for a Russian starch factory.
The factory has doubled its corn processing capabilities and mitigated its environmental impact by installing the new wastewater plant. GWE's team will manage part of the project and train staff to operate the plant.
The industrial effluents generated during maize processing contain different types and concentrations of impurities, requiring effective physical-chemical and biological treatment steps to remove or neutralise harmful mixtures. The multi-step treatment line includes several GWE technologies, including its ANUBIX – B Upflow Anaerobic Sludge Bed (UASB) system.
This anaerobic reactor is designed to maximise the removal of organic contamination from wastewater and works with both granular and flocculant sludge. GWE's ANUBIX technologies enhance effluent quality and can also transform the organic industrial wastewater and waste into biogas to be used as a renewable fuel source at the factory.
After the anaerobic treatment, the residual organic contamination is removed in the ACTIVOX - a conventional activated sludge system followed by a final clarifier.