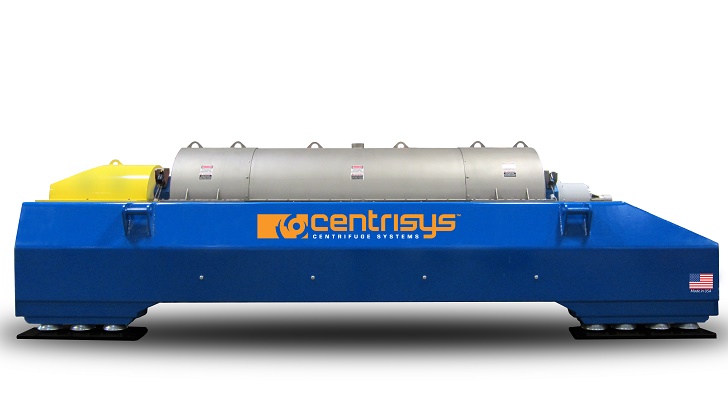 Centrisys Corp is supplying five decanter centrifuges and one spare rotating assembly unit for an upgrade and expansion at Inland Empire Utilities' Regional Water Recycling Plant No 5 (RP-5) in Chino, California.
The five custom CS30-4DT decanter centrifuges and spare rotating assembly unit will be designed, engineered and built in the US with shipment and installation planned for July 2022.
The Centrisys CS30-4DT decanter centrifuge offers feed capacity up to 600gpm, design flow for maximum removal efficiency up to 380gpm, total installed power of 190HP and air/oil auto lube system.
The RP-5 upgrade and expansion will increase liquid treatment to 30 million gallons per day (mgd) using membrane bioreactor (MBR) and ultraviolet (UV) disinfection processes, and will expand the biosolids management system to 40 mgd, including thickening, anaerobic digestion and dewatering, and potential food waste treatment. The increased biosolids treatment capacity at RP-5 will replace Regional Water Recycling Plant 2, allowing that facility to be decommissioned.
Infrastructure engineering firm Parsons is providing the plant upgrade and expansion design and engineering support.